Carfection does a wonderful review of the Bugatti Chiron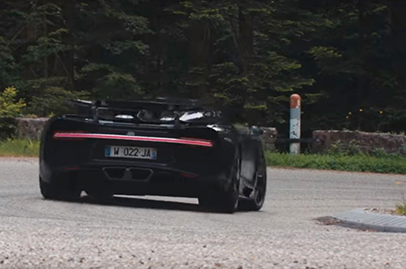 Yes, we know that Bugatti has just unveiled the Divo and the Chiron Sport is probably better driver's car than the Chiron. But still, we would recommend you to watch Carfection's wonderfully filmed review on the 'normal' Chiron if you have some spare time on your hands.
With Henry Catchpole at the wheel, he manages to find out what the Chiron feels like on a back-road when driven 'properly'.