Spa lap record taken away from Porsche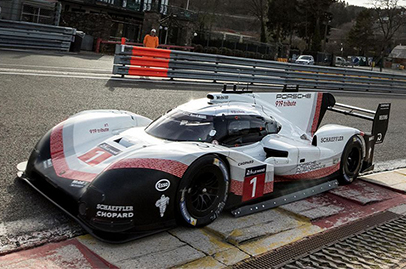 With the derestricted 919 Evo that is based on the three-time Le Mans-winning 919 Hybrid, Porsche broke the Spa-Francorchamps lap record past April.
However, that record didn't last long as three drivers lapped the Francorchamps circuit during this past weekend's Belgian Grand Prix faster than the 919 Evo.
According Motorsport.com, Ferrari's Sebastian Vettel, who clocked the fastest race lap at 1:41.501 managed to beat the Porsche's 1:41.770 lap record. Kimi Raikkonen and Mercedes-AMG's Lewis Hamilton also managed to go faster than the 919 Evo over the weekend.
While the 919 Evo's lap record at Francorchamps circuit was short-lived, its record at the Nurburgring will likely stand for much longer as Formula 1 cars don't test nor race there.