Richard Hammond and family robbed while on holiday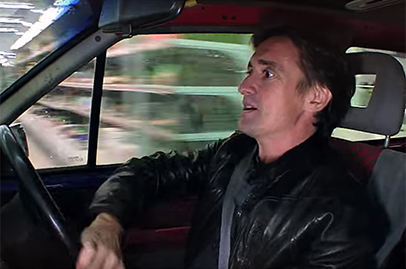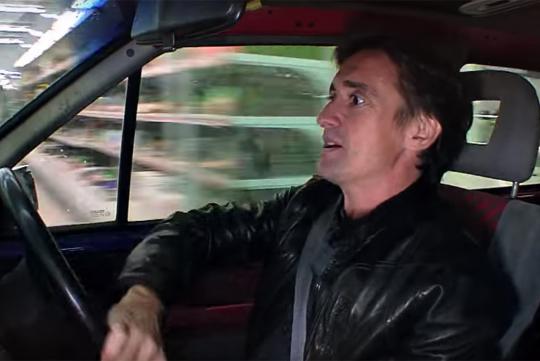 While on holiday in France, Richard Hammond and his family have been robbed and his wife believes that the family has been 'gassed'.
The incident happened at a 1920s themed luxury Saint-Tropez villa late last month, while Hammond and his 15 other guests were there.
According to his wife Mindy, the family only realised they had been robbed the following day. Apparently, the thieves went through each bedroom to find cash to steal while the family was in bed.
"We realised something was wrong when Willow couldn't find her watch the next day, but we thought she'd just left it somewhere, or maybe one of the teenagers had been sleepwalking in the night. It wasn't until myself and the other mums were taking the kids to the beach that Richard called and said, 'Have you looked in your purses?'. We all looked in our purses and wallets and all the cash had gone. Nothing else had been stolen."
Since no one woke up when the burglary happened, Hammond's wife believed that the whole family might have been 'gassed'.
However, experts say that 'gassing' is 'a myth' as it is not be possible to render someone unconscious by blowing ether, chloroform or any of the currently used volatile anaesthetic agents.