S660 Neo Classic body kit released its Honda owners in Japan
Shown at the 2017 edition of the Tokyo Auto Salon, Honda has been refining its S660 Neo Classic body kit for some time. It is now finally for sale.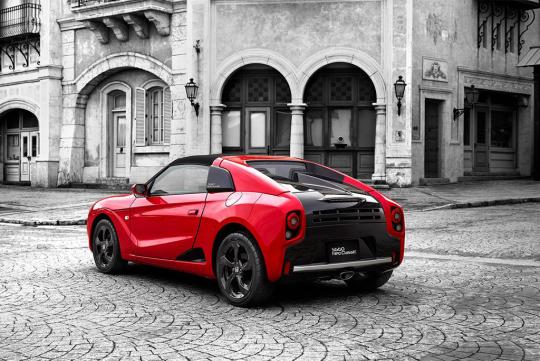 As one can see, this is no ordinary body kit as it totally changes the look of the car, with Honda trying to give the car a retro, old-school look. The body kit consists of new head and tail lights, new bumpers, fenders, grill and bonnet and are made of fiberglass-reinforced plastic
After purchasing the body panels, buyers will need to paint the panels on their own as Honda believes people who buy these will want their cars to look as different as other S660 owners as possible.
Selling at the price of 1,296,000 yen (S$15,997) without paint and installation cost, it is nearly the price of another brand new Honda Fit (1,428,000 yen) in Japan. As you can see, it is far from cheap you will need to own an S660 too which costs nearly two million yen (S$24,600) in the first place.