Toyota's Celica or MR-S might make a comeback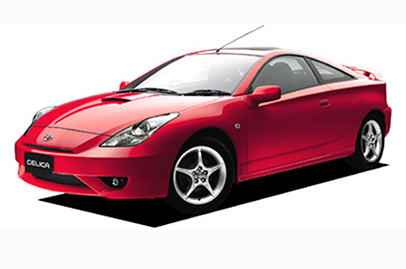 With the Toyota Supra almost ready to debut, there are reports to suggest that Toyota might allow for a comeback of the Celica or MR-S.
As reported by Road & Track who interviewed Supra Assistant Chief Engineer Masayuki Kai, Kai mentioned that Toyota 'would love to have both the Celica and MR-S back' and that the Supra made a comeback first as it had the 'biggest demand from the market.'
Despite not confirming anything, Kai mentioned that it is more possible to see the return of a new Celica or MR-S now that the Supra is almost ready for sale.
Adding on, the article also mentioned that if Toyota does build either car in the future, it is likely they would partner with another brand as cars like that don't sell in large numbers and costs were be too high if Toyota develops them alone. Kai suggested that without the BMW and Toyota partnership, it is unlikely that the Supra would have made a comeback. Interestingly, Kai praised Mazda and said he believes there are a 'lot of things we need to learn' from the company...