Chris Harris tries pulling electronic handbrake at nearly 200km/h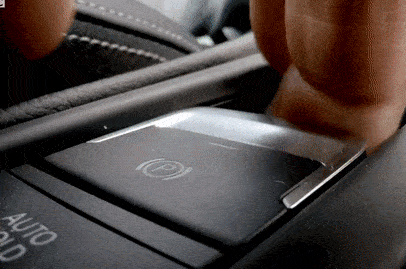 The good old handbrake lever is on the breach of extinction as newer electronic handbrake systems takes up less space inside the cabin, allowing manufacturers more flexibility in packaging the car.
But does that mean that it will rob enthusiasts of some fun?
One of Top Gear's host, Chris Harris finds out in the video below whether you can still perform a handbrake turn with the electronic handbrake. Additionally, he also has the answer on what happens if you pull the electronic handbrake of a Volkswagen Golf R at 193km/h...