2019 Formula 1 Calendar confirmed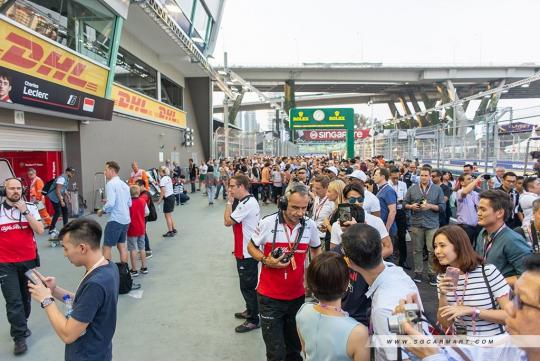 Like 2018, the 2019 championship will have 21 races and will start in Melbourne on 17th March and end at Abu Dhabi on 1st of December. No new tracks will be added for the next year.
As noted on its press release, the Chinese Grand Prix on 14th of April will be the sport's 1000th Grand Prix since 1950.
Other than the dates for the races, Formula 1 fans will need to know that there will be some rule changes.
Firstly, teams will need to change their position of the rear view mirrors and tweak rear wings to improve rearward visibility. They will also need to change the on-board cameras' position plus shift the rear lights on the rear endplates. Elsewhere on the car, the halo device will be adjusted to improve driver extraction in an event of an accident.
While racing, drivers will only be allowed to overtake after a safety car period once they have crossed the start-finish line, rather than a dedicated safety car line like last year.
Other miscellaneous change include making the teams responsible for initial scrutineering of their cars, using a chequered light panel alongside the traditional flag at the end of a race and the increase of team personnel curfew from eight to nine hours.