Porsche 718 Cayman T to appear next year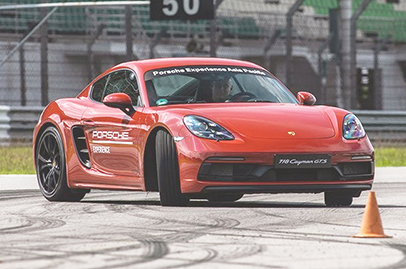 Following in the footsteps of the 911 Carrera T, Porsche is likely to introduce the 718 Cayman in T guise, allowing buyers to experience a more focused driving experience.
As reported by Auto Express, the coupe will resort to some weight saving measures including using thinner glass and lighter sports seats.
Buyers could also opt remove the infotainment system for further weight savings, bringing the total shaved weight to around 20kg.
Elsewhere, the car is set to gain a sports exhaust system, 20-inch alloy wheels, a lower ride height and Sport Chrono pack as standard.
With around 360bhp, the car will be positioned between the Cayman S and GTS as it is 10bhp more than the Cayman S and 5 bhp less than the GTS.