Audi says goodbye to Mercedes-AMG in video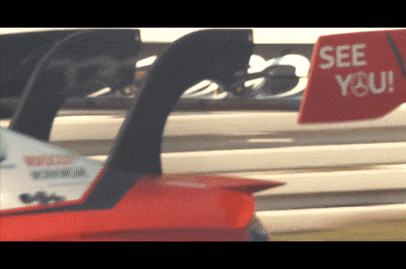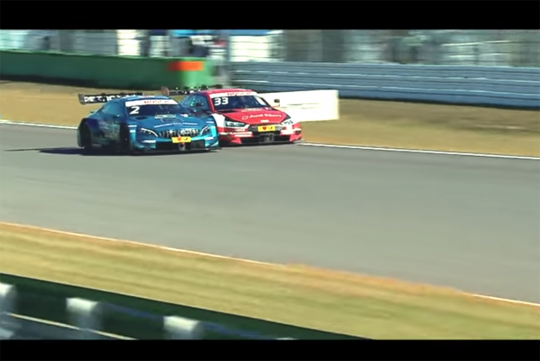 2018 is Mercedes-AMG's last season in Deutsche Tourenwagen Masters (DTM or German Touring Car Masters) and Audi has made a sweet video to bid farewell to its racing rival.
Despite Audi winning the last race at Hockenheim, it didn't stop Mercedes-AMG from securing the driver's championship and manufacturers' championship, allowing the brand to who has been in the touring car series for more than 30 years, leave the sport on a high.
Come 2019, Aston Martin will be replacing the Mercedes-AMG in the new season.