Volvo makes funny ad with its excavators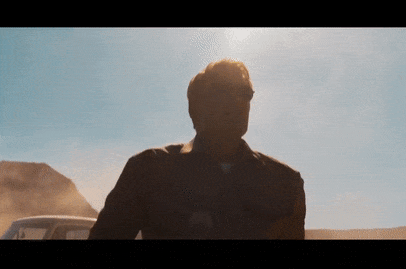 After the memorable truck advertisement with Jean Claude Van Damme doing a split on a moving truck, Volvo is back with another cool advertisement.
Using its latest line of excavators, Volvo brought in Swedish star Dolph Lundgren to act in its new advertising campaign. Lundgren can be seen in the clip playing the role of a drill instructor who attempts to "train" the excavators to the beat of the 1989 song 'Pump Up The Jam'.
If you have some time to spare, do watch the one and a half minute clip and amuse yourself.
https://www.youtube.com/watch?time_continue=76&v=zGix74iuHQE