Porsche's restored 911 Turbo fetches S$4.26 million
Porsche has auctioned off its one-off project a.k.a Project Gold and got back quite a lot more than expected. You could buy nearly 5 new 911 Turbos with that amount.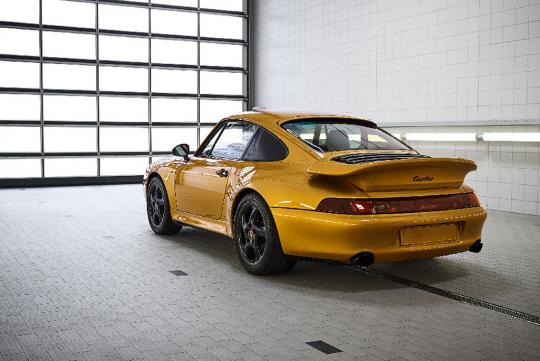 Held at the Porsche Experience Center in Atlanta as part of RM Sotheby's Porsche 70th Anniversary Auction, the car received a total of 37 bids in a span of 10 minutes and was then sold for S$4.26 million.
That money buys you a full restored and updated 993 Turbo that took a year and a half to complete. Featuring more than 52,000 new parts, the car has been equipped with a 3.6-litre twin-turbo boxer six that produces 450bhp and 585Nm of torque. This is 42bhp and 45Nm more than the what the original car had back in the late 90s, thanks to new larger turbos, an additional oil cooler, Motronic engine control unit and ceramic port liners.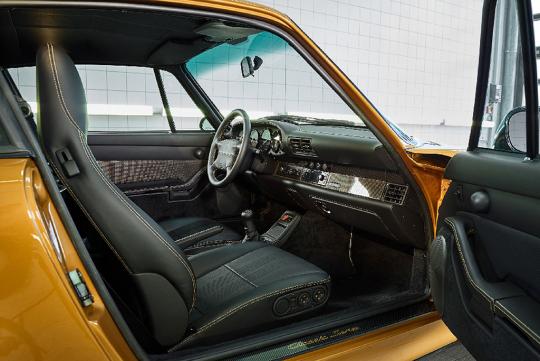 The whole car was then painted in Golden Yellow Metallic with a Cathodic Dip Coating primer.
Proceeds from the auction will go directly to the Ferry Porsche Foundation, which supports educational, research, sport, culture, and social initiatives in the Stuttgart and Leipzig.