GOJEK expected to enter Singapore market late November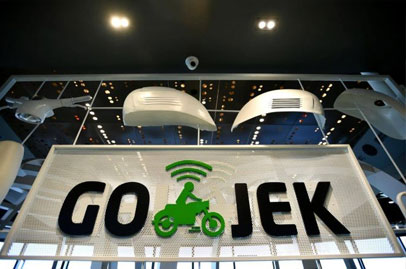 The monopolization ends this late November with Indonesian ride hailing service, GO-JEK's expected entry into the Singaporean market. After much speculation of GO-JEK's interest prior to Uber's departure earlier in April, things are starting to look official.
Will GO-JEK be penetrating the market with its slew of product offerings that they are famous for in Indonesia?
Believe it or not, in Indonesia, they even offer services like GO-MASSAGE where the masseuse comes to you! This opens a whole wide range of opportunities and possibilities for totally different markets!
GO-JEK's GO-CAR service will be competing for Grab's private vehicle hailing market share in Singapore. Riders and drivers can finally expect to find cheaper fares and better incentives respectively in the months to come.
Interested drivers can click to register. You'll be directed to a landing page that takes less than 2 minutes to complete. GO-JEK will then send you the necessary details to be one of their partner drivers when the app launches in Singapore.