Is the Rolls Royce Cullinan the best SUV in the world?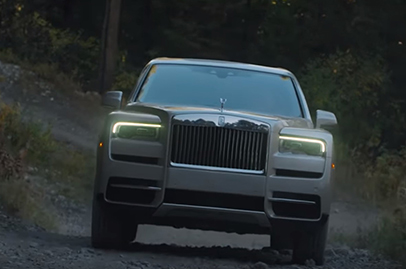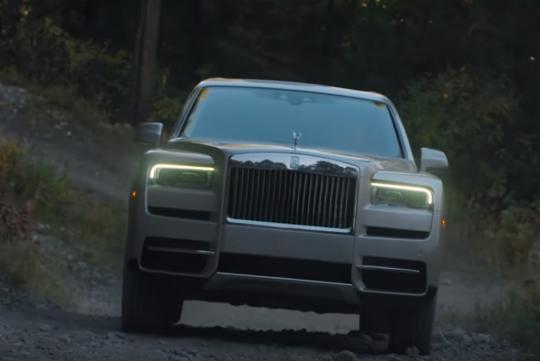 The first few reviews of the Rolls Royce Cullinan has surfaced on the web. So is the Cullinan the king of SUVs?
This is Rolls Royce's first SUV and according to them, there are customers who want one to drive around in, instead of always being driven around in the brand's usual range of luxury sedans.
Equipped with a 6.75-litre engine producing 563bhp and 850Nm of torque, the SUV is more of a road-going vehicle than a proper off-roader as it lacks low-range transfer case and selectable front and rear locking differentials.
So how does the car fare on the roads? Does it cocoon its occupants as well as the rest of the Rolls Royce family? Watch Autocar's review and find out for yourself.