Volkswagen to phase out internal combustion engines soon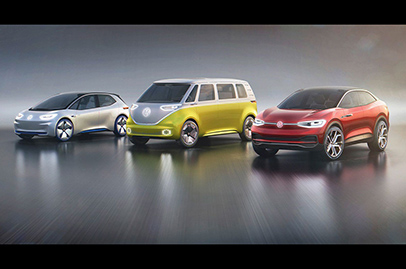 Volkswagen reckons its next generation engines will be the last batch of internal combustion engine from the company.
The company is very much into its electric vehicle ambitions and has revealed that its new petrol and diesel units that is set to
arrive in 2026 will mean the demise of the internal combustion engine.
In an article written by Bloomberg, Volkswagen's chief strategist, Michael Jost explained that the company is trying to "gradually fading out combustion engines to the absolute minimum." He went on to say "Our colleagues are working on the last platform for vehicles that aren't CO2 neutral."
That said, Jost reckons that petrol and diesel engines could still be available after 2050 as not every country in the world is equally well developed in terms the of charging infrastructure that will be supporting the electric vehicles.
Heading the push into electric vehicles for Volkswagen is the production version of the ID concept, the ID Neo. The all electric hatchback will begin rolling off the assembly line late next year.