Chris Harris reviews BMW M2 Competition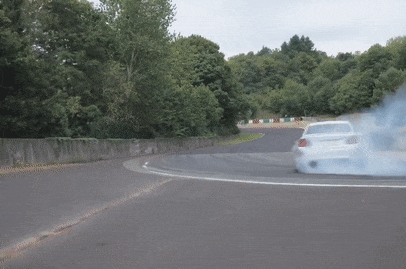 Chris Harris goes back to work after the summer holidays and the first car he reviewed is BMW's new M2 Competition sports coupe.
Shot under his Chris Harris Drives series, Harris gets predictably sideways in the new car that gets a more powerful engine from the current M3/M4. With 404bhp now and lots of handling upgrades that make it a more precise track car, the M2 Competition should be even better to drive than before.
If you have some free time, do watch this enjoyable short clip...