Here is another new edition of the Nissan GT-R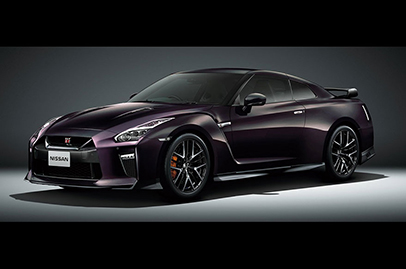 Here is another new edition of the R35 Nissan GT-R.
The car has been built to celebrate Nissan's collaboration with tennis Grand Slam champion Naomi Osaka as she joined Nissan a few months ago as an ambassador. Limited to only 50 units, the car offers no performance upgrades over the existing model.
Other than the three exterior color schemes (Midnight Opal, Brilliant White and Meteor Flake Black Pearl) that has been chosen by Naomi, the car also comes with LED brake lights on its dry carbon rear spoiler. It will also have a special plate in its engine bay to say that it is a limited edition model.
Pricing has not been released but it doesn't really matter as the GT-R will only be sold in Japan.