Ken Block is back with Gymkhana Ten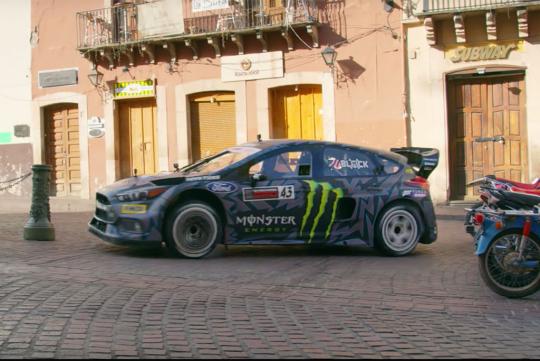 After more than a year later after Ken Block and his Hoonigan team teased us with their latest film, Gymkhana Ten is finally here.
Obviously the 10th film of the series, Ken Block new film features five different Fords in five different locations, bucking the previous series' trend of having one car at one location.
Included in the video is his latest vehicle, the 1977 F-150 Hoonitruck and a drift truck looks cooler than his other cars in our opinion. Elsewhere in the film, one can also see Block driving his 1965 Mustang, 1991 Escort RS Cosworth, 2017 Focus RS RX and 2018 Fiesta WRC.
If you have 19 minutes to spare, we reckon you should watch this.
https://www.youtube.com/watch?time_continue=595&v=m_KBvP0_8Tc