Cars and Kopi - End of 2018 edition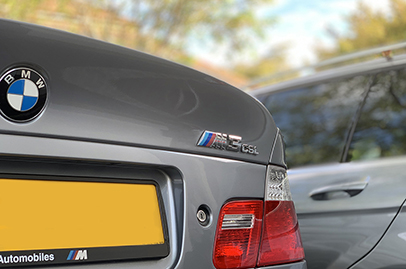 If you have missed out on the latest installment of Cars and Kopi, here are some of the cars that came for the meet last weekend...
Situated at Dempsey last Sunday, a good turnout of 50 or so cars came for the meet. Thankfully, the weather stayed good throughout the few hours and the meet saw a few fresh cars like the AE86 Levin and a few others.
Anyway, here's what came.