These are Clarkson's top five cars for 2018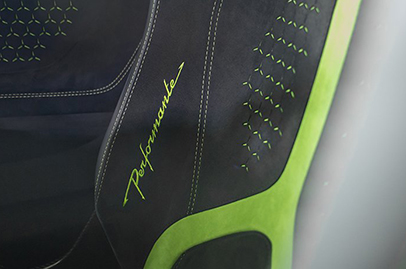 This news is slightly late but these are ex-Top Gear host Jeremy Clarkson's five best cars of 2018.
As seen on Carscoops and published first in The Sunday Times, Clarkson has listed his top five cars of the year.
Bringing up the rear of the five is Aston Martin's Vantage and the Bentley's Continental GT. Clarkson didn't like the previous Continental GTs as they more of a 'footballer's car' but grew to like the new one now. As a fan of previous Vantages, the new one did not need to try hard to impress him but he says its now as good as a Porsche 911 in terms of 'providing excitement'.
In third place is Alpina's B5 and he feels that it is 'easily the best 5-series I've driven' thanks to it being able to blend power and comfort with a 600bhp V8 engine up front.
Taking second is Porsche's 911 GT2 RS. Not usually a fan of the 911, this is a surprise and he even awarded it full marks (five out of five available stars), making it the only car other than the first-placed car to get a perfect score.
That leaves us with first place which goes to the Lamborghini Huracan Performante. According to Clarkson, the Performante is one of the most exciting car you can buy and is a car with an engine 'that roars and purrs at the same time'.