Alpine A110 might get a near 300bhp variant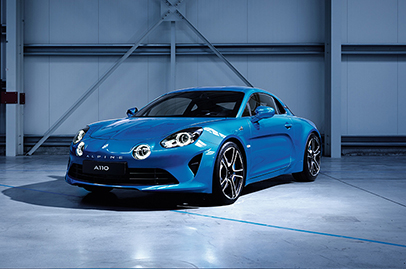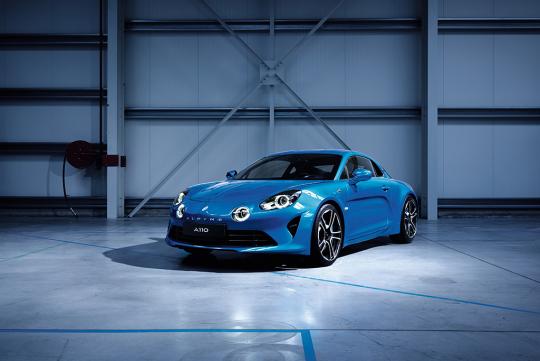 Alpine's remake of the A110 has been a success so far with sales worldwide doing well while garnering good reviews with journalists everywhere.
Thanks to its lightweight construction, its modest (249bhp) power output hasn't hampered its acceleration prowess but the french manufacturer reckons its about time the car get a more powerful version. According to French publication DownShift, the car will be getting a new variant with 296bhp and 400Nm of torque.
While it is very much just a rumor, this might hold some truth as the Megane R.S. Trophy that has yet to arrive on our shores has the same power output.
With the increase in power, the faster variant of the A110 is likely to do the sprint to 100km/h in around 4 seconds, approximately half a second faster than the standard A110.
Meanwhile, on our shores, we have received news that the A110 will make its debut at the upcoming Singapore Motorshow.