Hybrids and EVs make up nearly half of new car sales in Norway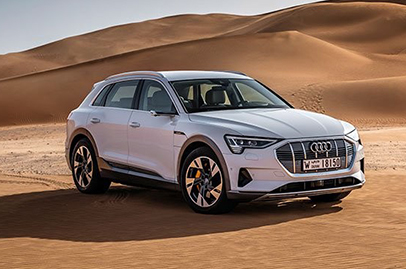 The adoption rate for Electric Vehicles (EV) in Norway is still one of the highest in the world, with nearly one in three cars sold being an EV.
According to Reuters, EV sales now account for 31.2% of car sales now, up from 20.8% in 2017. Amazingly, if these figures were to combined with plug-in hybrid vehicles, the number would hit 49.1% of overall car sales for 2018.
Meanwhile sales of diesel vehicles and petrol vehicles were down 28% and 17% respectively as compared to 2017. Weirdly, hybrids sales were down 20%. All these downtrends contributed to a drop in total new car sales of 6.8% despite a 40% increase in EV sales.
Nissan's Leaf is the best selling EV for 2018 but with Tesla's Model 3 deliveries starting soon, Nissan's crown might be in danger. It is reported that Norway has 30,000 pre-orders for electric vehicles comprising mostly of the Tesla Model 3 and Audi e-tron.