Mercedes-Benz's Super Bowl ad is pretty slick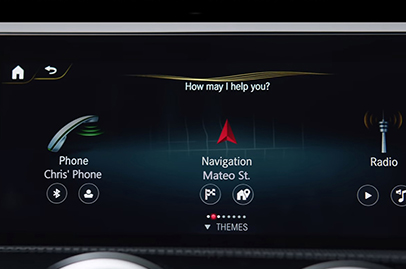 Mercedes-Benz has produced a slick ad for this year's Super Bowl that will debut at the Mercedes-Benz Stadium in Atlanta while New England Patriots and the Los Angeles Rams fight it out.
Called 'Say the Word', the 60-second commercial shows off the A-Class's new MBUX infotainment system and will feature rapper ludacris as well as PGA champion Rickie Fowler, a couple of Looney Tunes characters and Keiko the whale from Free Willy.
That said, the real star of the ad is the car's voice-activated AI technology which can do quite a few things and is impressively standard in its entry-level model.
https://www.youtube.com/watch?time_continue=62&v=R84j8pmH-d0