Lamborghini is set to reveal its first production hybrid model Codenamed LB48H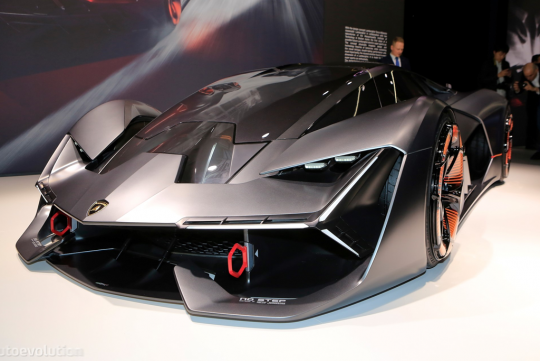 Lamborghini is said to reveal it's first limited run V12 hybrid hypercar codenamed the LB48H. Developed along the same vein as the Reventon and Centenario it will serve as the successor to the Aventador. The design for the body will be similar to the 2017 MIT co-developed Terzo Millennio electric concept car. It's front wheels will be hooked up to an electric motor with it's rear axle powered by the traditional 6.5 litre V12.
LB48H is the technical name for the car but they are yet to reveal the final name said Lamborghini's Chief Commercial Officer Federico Foschini. The car will be revealed at this year's Frankfurt Motor Show in September.
In true limited edition exotic car fashion all of them have been sold since the release of this article.