Meet the Polestar 2, Volvo's Tesla Model 3
Entry posted by Deeq ·
899 views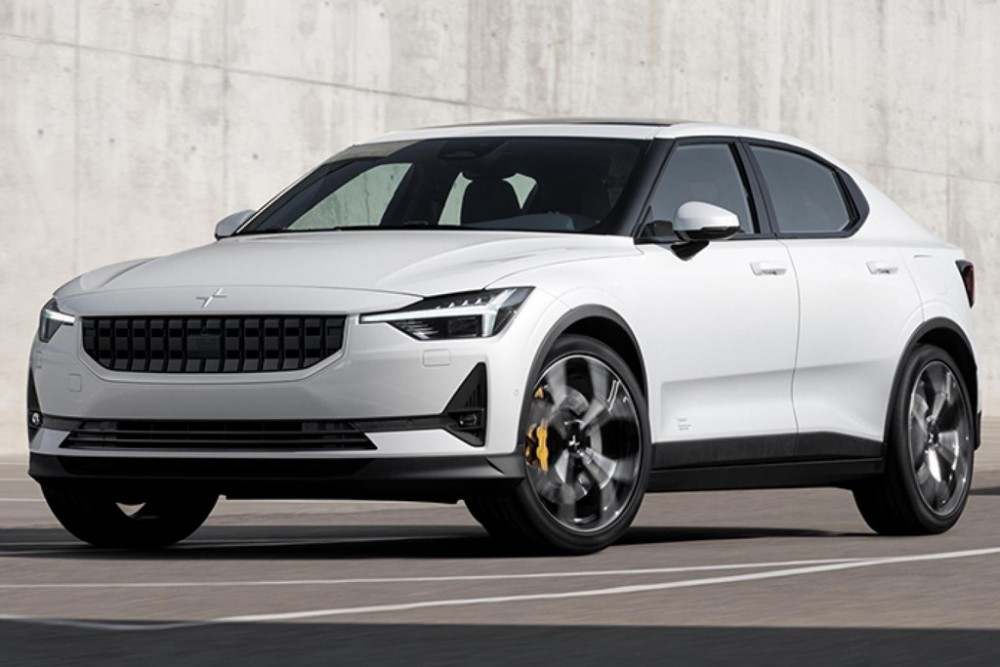 You probably know a bit about Polestar by now – the racing team that became Volvo's tuning arm, that became a standalone electric performance brand in 2017. You might even have gazed longingly at the company's first car, the Polestar 1, a 600bhp plug-in hybrid coupe costing €155,000 and limited to 1,500 units. But frankly the 1 is just eye candy - in Polestar's masterplan, the 2 is the one that matters.
This is Polestar's Tesla Model 3 rival, and it's not shying away from the fact either, name-checking the Model 3 in the fourth line of its press release. And why wouldn't you? Tesla is close to selling 500,000 a year of its first, truly mass-market EV because it offers a range of over 300 miles, it's fast, it appeals to tech lovers and it's relatively affordable. Polestar has been taking notes.
The 2 is an all-electric, 4WD, five-door saloon-shaped hatchback – or 'fastback' according to Polestar - with a 311-mile range from its 78kWh battery, 402bhp and a 0-62mph time of less than five seconds. By comparison the long-range, AWD Model 3 (that's not the 444bhp M3-rivalling performance version, by the way) has a 338-mile range (the longest of any WLTP certified EV) from its 74kWh battery, 341bhp and 0-62mph in 5.1 seconds. Spot any similarities? Not that we're complaining you understand…
And then there's the price. The launch version of the Polestar 2 (the only one available for the first year of production, which starts in early 2020) costs €59,900, although Polestar will offer a subscription-style plan (prices TBC) that includes one monthly payment to cover everything except charging. The long-range, AWD Model 3 starts at €58,800.

The Model 3 looks a bit generic, the kind of car a 10-year old might doodle, the Polestar is much sharper – all taught creases and Swedish minimalism. The Volvo fans out there will have spotted this is almost identical to the Volvo 40.2 concept from 2016, except for the addition of smaller, more aero efficient, framelesss wing mirrors - a Polestar patent, no less - and a full width light bar at the back.