This might be the first 2JZ-swapped GR Supra in the world
Reviews of the new Toyota GR Supra have barely been out but someone has already swapped the new Supra's BMW engine for the legendary 2JZ engine found in the MK4 Supra.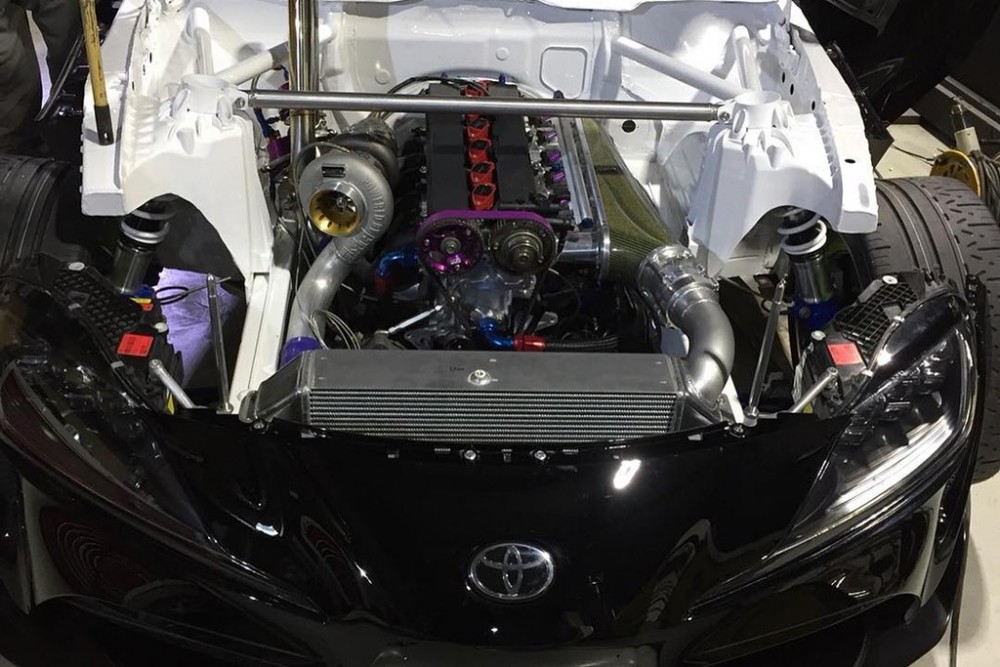 It was only a matter of time and no, there is no prize for guessing which country did it first. If you haven't guessed it, its Japan's Daigo Saito. A professional drifter known for his spectacular drift cars, Saito has since built a crazy Lamborghini Murcielago and a Ferrari 599 GTB for his drifting pleasure.

Details are scarce for the moment but the photos he uploaded on social media allows us to see that he added an additional rear-mounted radiator for extra cooling capacity. Of course, it is fully stripped out for maximum weight savings and it looks like it will be getting some really large fenders to cover those wide tyres.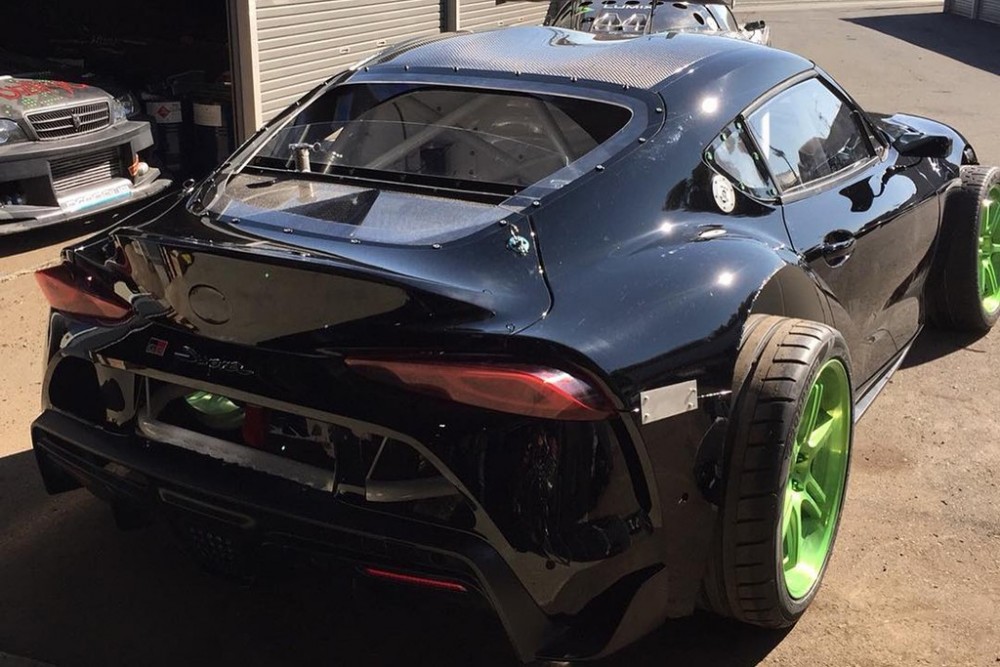 Interestingly, Saito mentioned that the new Supra is a good base for a drift car as it has a short wheelbase and compact body, allowing it be easy to control during drifts. He also reckoned it would be easier and cheaper to run too.
 

Said to produce around 800bhp, the 2JZ-GTE equipped A90 GR Supra took just 42 days to develop and build and is set to make its first public appearance on 23rd March in Tokyo at the D1 Grand Prix All-Star Shoot Out.