Australia's Northern Territory Police to use Kia Stingers
Since the demise of the local-produced Holden Commodores and Ford Falcons, Australian police departments have been searching for alternatives.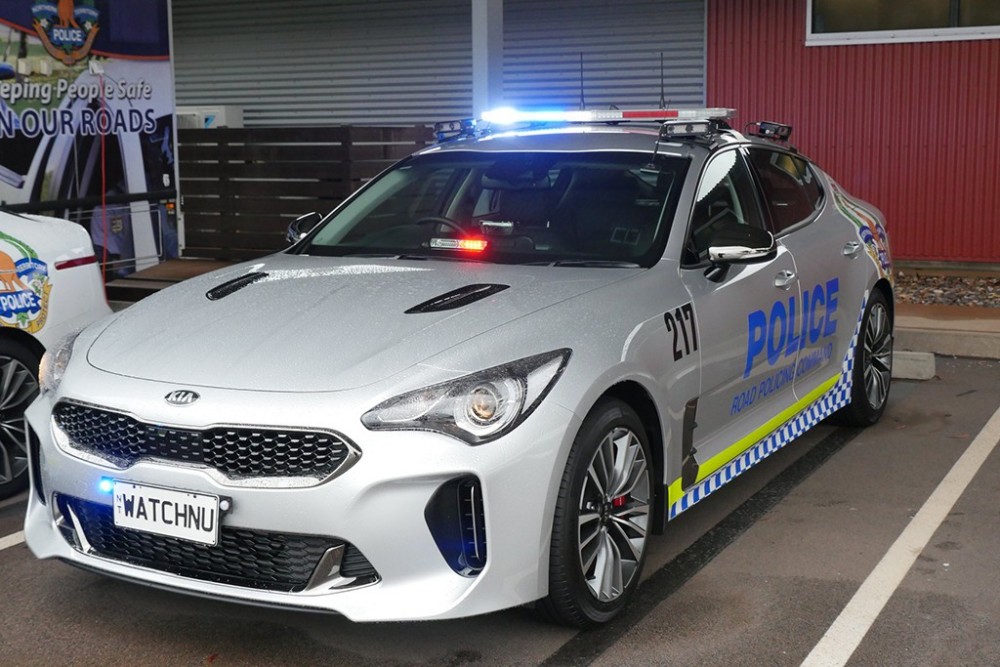 So for the policemen working in Australia's Northern Territory, they opted to go with Kia's high-performance sedan, the Stinger. Serving as a replacement to the Commodore SS models previously used by the highway patrol fleet, these cars will be powered by the twin-turbocharged 3.3-litre V6 engine that delivers 365bhp.
According to Australian publication News, reported that the Stinger passed trials in the outback and was able to operate at reasonably high speeds "in temperatures of 45 degrees without missing a beat."
Meanwhile, other states like Victoria for example, opted for the BMW 530d, which costs well over twice as much as the Stinger while South Australia backed the Europe-sourced ZB Commodore.