Next-generation BMW M135i leaked
Here's a first look at the next-generation BMW M135i. Leaked by Bimmerfile, the new 1 Series has been spotted in the range-topping M135i guise.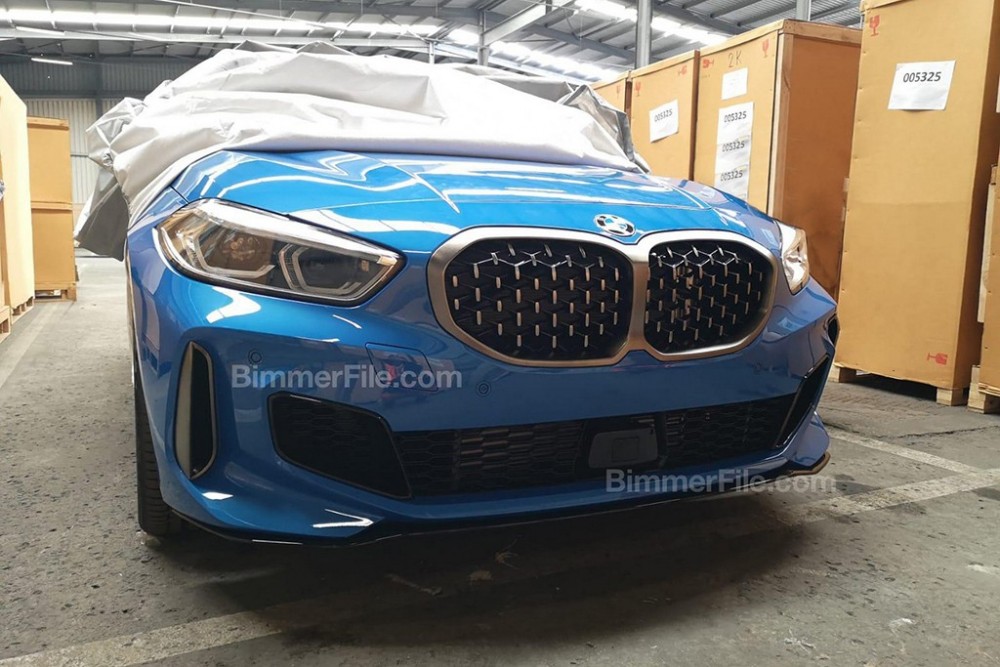 Looking pretty much production-ready, the BMW M135i also wears a xDrive badge, confirming that the car will have an all-wheel drive system. However, lesser variants of the 1 series will be using a front-wheel driven version of BMW's FAAR architecture.
M135i xDrive seen here will likely be powered the same turbocharged 2.0-litre four-cylinder engine as found in the X2 M35i, making around 302bhp and 450Nm of torque. An eight-speed automatic transmission is also expected to be the only option while the chassis will feature a limited-slip differential on the front axle.
It is unknown when the car will be launched but a reveal at the Frankfurt Motor Show in September is possible.