Nissan refreshes GT-R Nismo for New York Auto Show
Yes, the Nissan GT-R gets another round of refreshing, with the Nismo variant even more hardcore than its predecessor.
Shown at the New York Auto Show, the king of the GT-R range gets a number of revisions but does not get an increase in horsepower (600bhp). That said, its turbochargers have been refined and now feature a modified turbine shape and fewer blades. Interestingly, they are the same ones found in the GT-R GT3 race car and are programmed to provide the same amount of boost.
Meanwhile the six-speed dual-clutch transmission have been blessed with new software, improving the adaptive shift control and a more refined 'R' mode. Its titanium exhaust system has also been revised.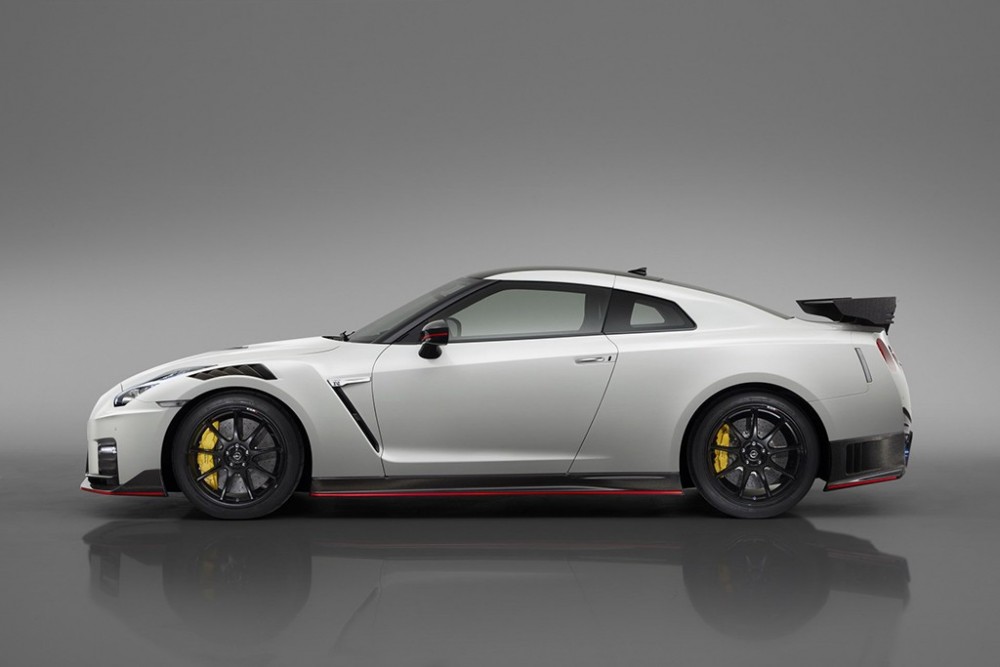 In order to extract more speed out of it, Nissan has tried removing some weight and they have succeeded by shedding 20kg of weight with newer components and parts. In addition, the new carbon fiber bumpers, front fenders, hood, roof, side sill covers, trunk and rear spoiler add up to another 10.5kg worth of weight savings.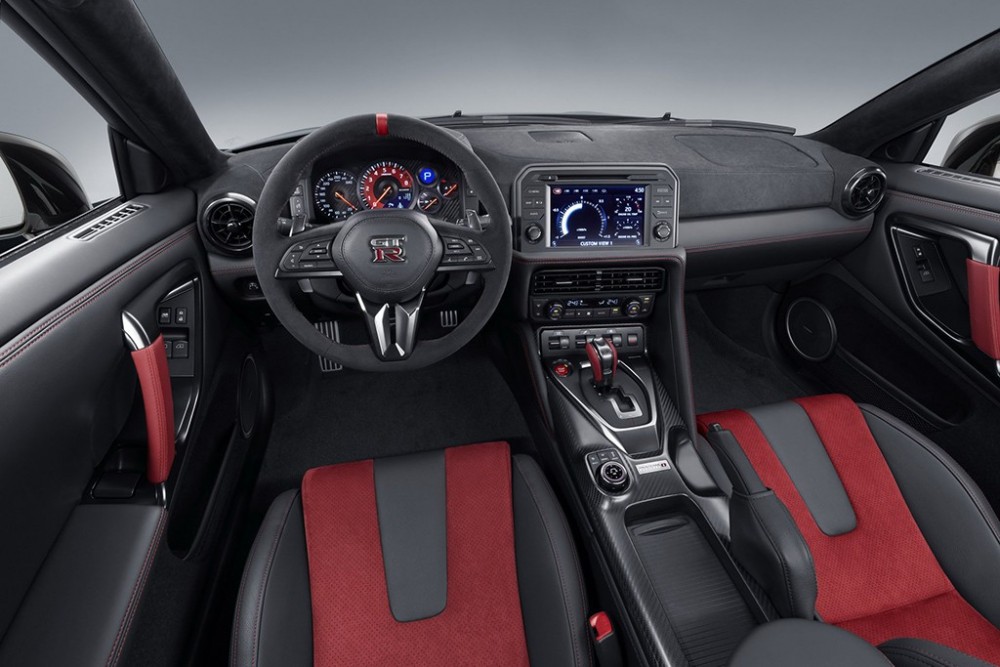 Eagle-eyed readers might notice the new front fenders are now similar to those found in the GT-R GT3 race car. They are said to end hot air away from the engine bay and smooth the airflow along the body.
More weight shavings come in the form of the new 20-inch RAYS forged aluminum that are wrapped in new Dunlop tyres that features a wider tread and fewer grooves, increasing contact patch by 11%
Handling wise, the suspension has also been revised with enhanced yaw rate response, while the steering rack is also improved, offering more linearity and precision than before.
Lastly, new and larger Brembo carbon ceramic rotors, 410mm at front and 390mm at the rear are claimed to be more durable and stronger than ever.