Watch Chris Harris have some good fun in a classic Mini race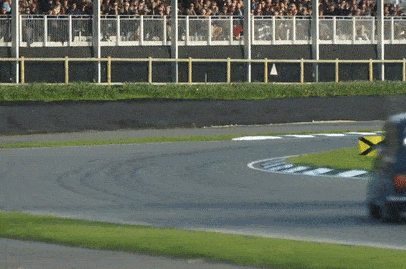 Chris Harris goes classic mini racing in his latest series of Chris Harris Drives video. If you love racing, you probably would want to have a go in the car too.
With 60 old school Minis gathered in Goodwood for the celebration of the model's 60th anniversary, Harris got to remind himself how fun it was to drive the Minis as racing cars.
These specially prepped cars had 125bhp and could rev over 8,000rpm. While the power output doesn't sound like much, it only weighs 620kg and with the help of a limited-slip differential and many modern components, the Minis can average an impressive 150km/h around the track.