No Drift mode for new Volkswagen Golf R

With the new eighth generation of the Golf set to be launched in soon, fans have already asked what could be game-changing in the new Golf R.
As reported by Carscoops, Jost Capito who is now the boss at Volkswagen's R division, revealed that the new Golf R is unlikely to get a Drift mode. While we understand that the Golf R has always been the more restrained choice for the hot hatch enthusiasts, we couldn't help but imagine that Capito, who used to be with Ford, would implement such a feature.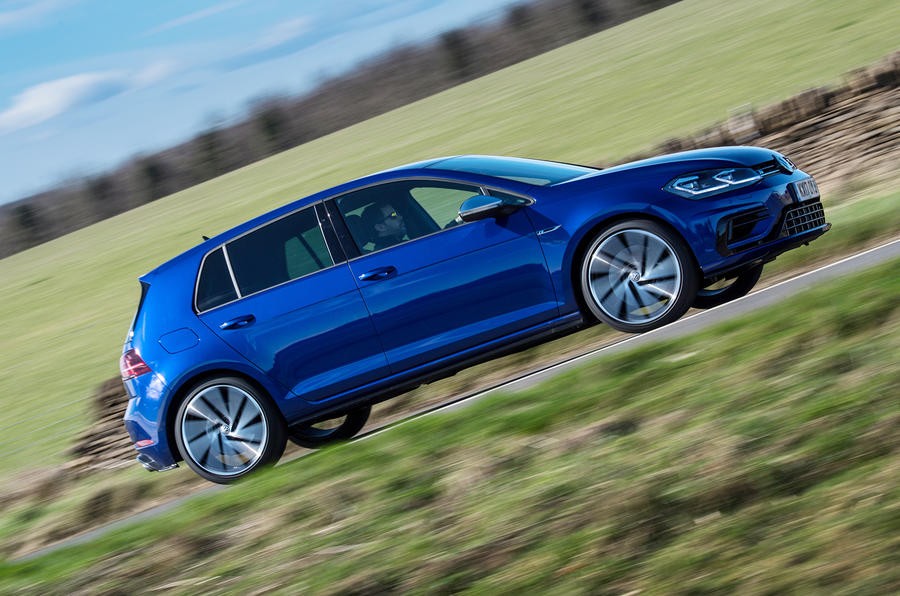 "The Focus RS feels geared up for fun above everything", he said. "Drift mode is a free piece of technology that comes from the drive systems they're using. But it's not for us."
He was then questioned on whether the R needed a four-wheel steering system, like the current Renault Megane R.S. He replied, "it's just not necessary on a car the size of the Golf"
The new car is expected to have more than 300bhp but nowhere near the 400bhp mark as reported earlier in the year.