MCF Hangout with Follow Me Japan
Over 60 MyCarForum (MCF) members, together with their partners and families, gathered at Singapore Recreation Club on Saturday afternoon to attend the MCF Hangout with Follow Me Japan. The event, a unique collaboration between sgCarMart and FMJ, offered MCF members insights into the many interesting sights and attractions in Ishikawa, Japan.
During the event, sgCarMart Senior Automotive Journalist Desmond Chan spoke about some of his personal experiences driving overseas, as well as some key tips on how to best plan and enjoy a road trip. He also briefly touched on some of the unique road conditions and peculiarities when it comes to driving in Japan.
Additionally, Mr. Yuta Abe from FMJ also presented on the many unique attractions that Ishikawa offers. Ishikawa Prefecture, located 500km away from Tokyo, is bordered on three sides by the Sea of Japan, and by Mt. Hakusan on the fourth. This allows visitors to enjoy the best of both mountainous and sea-facing scenery. Ishikawa is especially beautiful in the Autumn, with bountiful harvests making for delectable cuisine, and spectacular scenery thanks to beautiful natural sights.
Ms. Mandy Tay, an award-winning photographer, also shared with MCF members her experience travelling in Ishikawa. She shared some of her culinary highlights, such as incredibly fresh oysters, as well as the ample hospitality and kindness of the people of Japan.
 


FMJ Managing Director Ms. Risa Nishimura talks about how her experience in planning exciting journeys to Ishikawa Prefecture.

sgCarMart Senior Automotive Journalist Desmond Chan speaks about his experiences with drive trips.
 

Ms. Mandy Tay talks about her experience travelling in Ishikawa, and shared some of the photos taken there.

Head over to her Instagram account to check out more of Mandy Tay's work.

A specially curated guide to car rental journeys in Ishikawa has extensive information on unique attraction, beautiful scenery and ideal driving routes.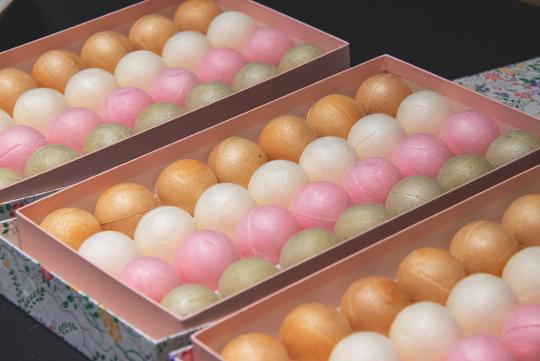 Guests had the chance to sample snacks from Ishikawa.

Lucky draw prizes include a selection of unique Japanese snacks, as well as car rental vouchers.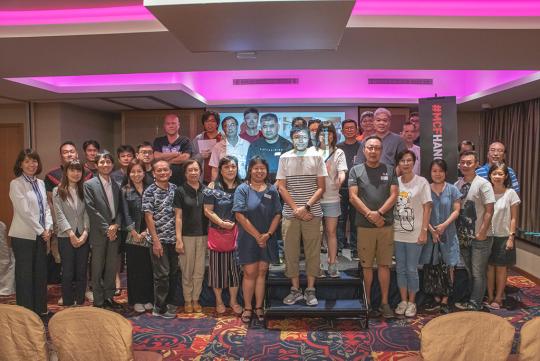 To see more photos from the event, click here.