Nissan launches new Skyline in Japan
Nissan has updated its Skyline sedan with its latest ProPILOT 2.0 driver assistance technology. Drivers can now drive hands-off on the highway.
For sale in the Japanese market, the new sports sedan has the "world's first driver assistance system that combines navigated highway driving with hands-off single-lane driving capabilities" according to Nissan.
In another words, the car will work with its navigation system and prompt the driver the activate the semi-autonomous driving system when it enters a highway.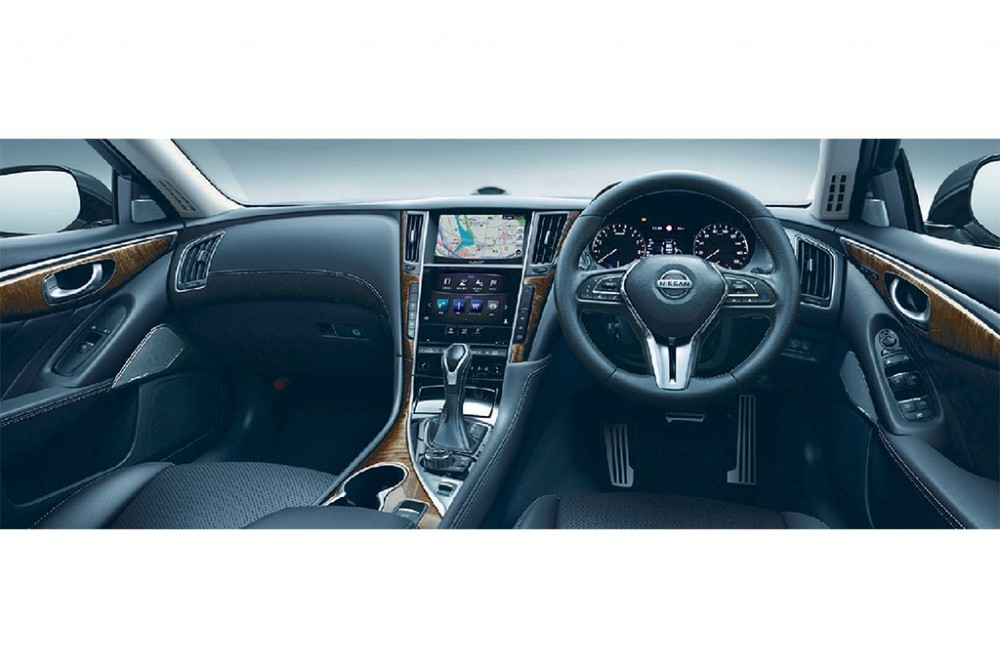 Nissan is so confident in the system that it says it allows for hands-off driving while the car is cruising in a given lane. However, drivers who want to switch lanes must still do it themselves. Of course, the system also takes note of the driver's attention level. It will turn on the vehicle's hazard lights and bring the car to a slow stop if the driver fails to respond to its alerts.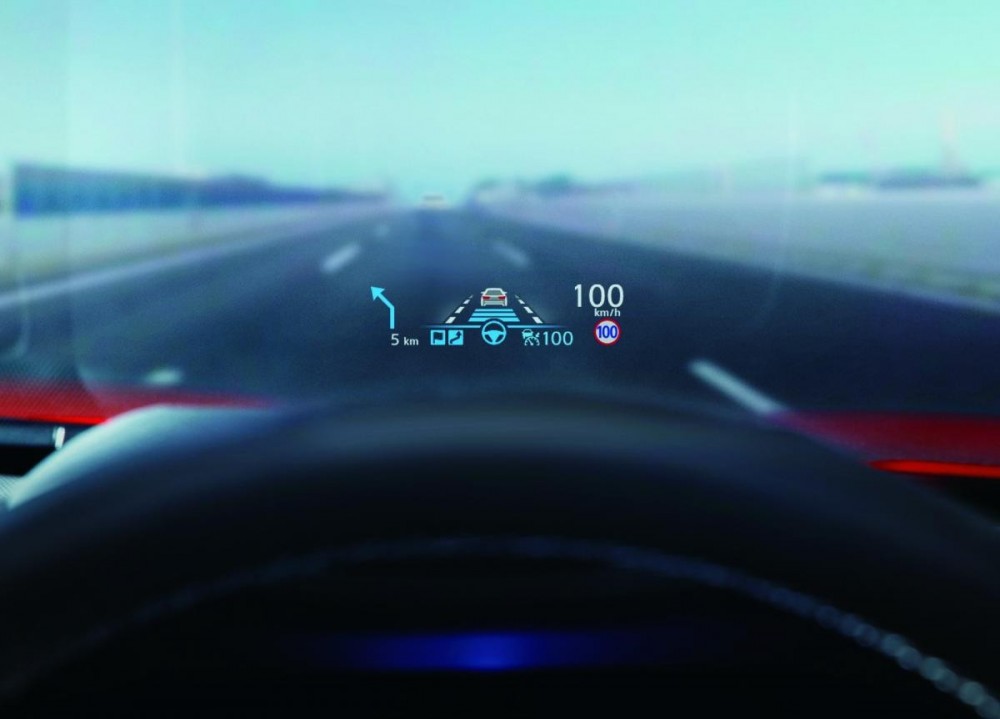 Elsewhere, the facelift allows the new Skyline to benefit from its he company's signature V-Motion grille.
The car is available in four grades: GT, GT Type P, GT Type SP, and 400R. The top variant, 400R, is powered by a twin-turbocharged 3.0-litre V6 that pushes out 400bhp and 475Nm of torque while the rest make do with 'just' 300bhp. There is also a hybrid variant with a 3.5-litre V6 that makes 359bhp.