Here's how Kim Jong-un gets his armoured vehicles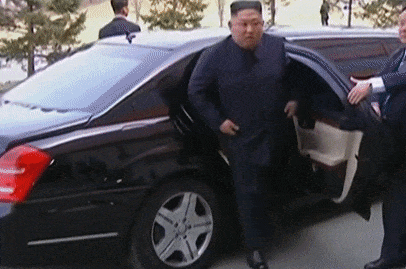 Despite the U.N. sanctions banning luxury goods from entering North Korea, the country's leader, Kim Jong-un can still be seen traveling around the world in high-end armoured luxury vehicles.
Associated Press contacted Daimler early this year with regards to how Kim Jong-un got his various S-Classes after they were spotted at a number of important meetings. Daimler had no idea too but thanks to the people from The New York Times, we know can have a slightly clearer picture of how the cars arrive in his hands...

 


Having realised how the leader gets his imported goods, it is now a bigger concern for everyone as the country could be using similar means to import fuel sources and technologies it needs for its nuclear weapons program.