New C8 Corvette Stingray drivers can adjust brake feel of their cars
General Motors has fitted the new Corvette with a brake-by-wire system that allows its owners to adjust the braking feel according to their moods.
Making use of a brake-by-wire system, this setup has allowed engineers to combine the braking master cylinder, vacuum booster, vacuum pump, and electronic brake control module into one single unit, thereby also allowing them to tune the amount of braking force needed to be applied on the pedal when stopping the car.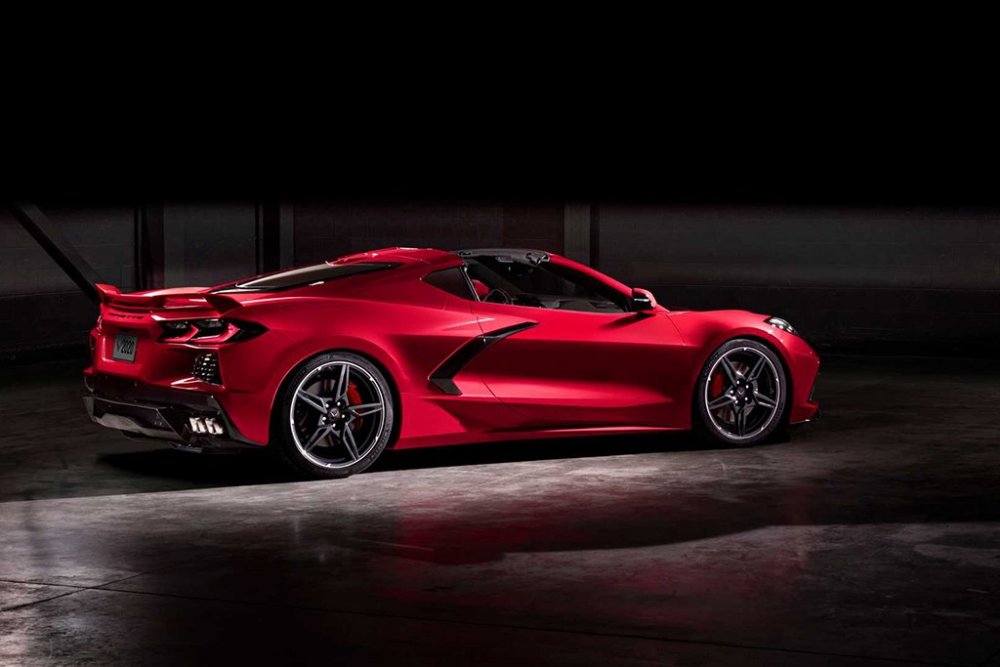 According to its press materials, the drivers have a choice of three different modes, Tour, Sport and Track. In Tour mode, drivers will not need to apply a lot of force to stop the car and will have a comfortable brake feel for everyday driving. Sport will give a more immediate and stronger-biting feel while in Track, the braking will be more linear while still having an aggressive feel at the limit to allow drivers to trail-brake during hard driving.
That said, the Corvette is not the first nor only car to have such a feature. BMW's M8 is touted to have such a similarly advance braking system.