Alpina against possible end of de-restricted autobahns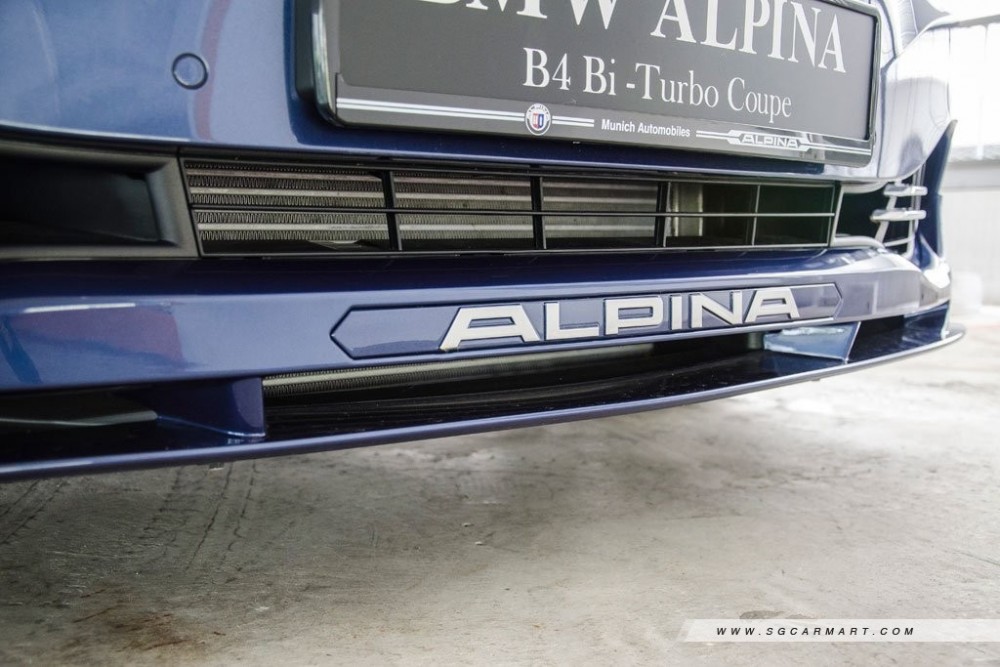 As one of the manufacturers that make their cars some of the fastest in the world, Alpina is against possible end of de-restricted autobahns.
In an article published by Which Car, its Chief Executive Andreas Bovensiepen has expressed its concerns about the introduction of speed limiters and the detrimental effects it will have on the industry.
"Initially we'd expect a dip in sales (if such legislation was put in place). In the first place it will hurt every fast-car manufacturer… but I think ultimately people will still want to buy performance cars. It's like buying an expensive watch; I think people will always enjoy buying expensive, fast cars," he said.
He further explanined that such laws are unlikley to kill of the high-performance segment of cars but stressed that speed limits could discourage car manufacturers from investing heavily in new and innovative suspension and tyre technologies.
"If there are speed limiters I think the majority of cars will get a much lower quality in suspension," he said. "The German manufactures will say 'oh, why should we invest so much money in suspension if there's hardly any difference if you can go no faster than 120km/h'. In that case you don't need five-link suspension etc."
"If we have lower speed limits then the focus of tire tech could shift to be entirely more on durability and not grip. So they'll make harder compounds with less rolling resistance, but with less grip on a wet surface. So maybe you have more accidents," Bovensiepen explained.