MCF Hangout with INFINITI
Over 40 MyCarForum (MCF) members gathered at the INFINITI showroom on Leng Kee Road last Saturday, to get up close and personal with the new INFINITI All-New QX50.
Particularly unique about the All-New QX50 is that it offers INFINITI's VC-Turbo engine, the world's first variable compression engine in a mass production car.
To get MCF members to know more, Isaac Tan, Product Specialist of INFINITI, was on hand to chat a little bit more on how it all works, including sharing about its other advanced features such as its Active Torque Rod vibration cancelling engine mounts, and the All-New QX50's safety assistance features. Idris Talib, from sgCarMart's Editorial Team, also shared his experience driving the INFINITI QX50, and how it fares against other mid-sized SUVs in the market.
Aside from checking out the QX50 and the rest of the range INFINITI has to offer, MCF members at the event also stood a chance to win attractive lucky draw prizes.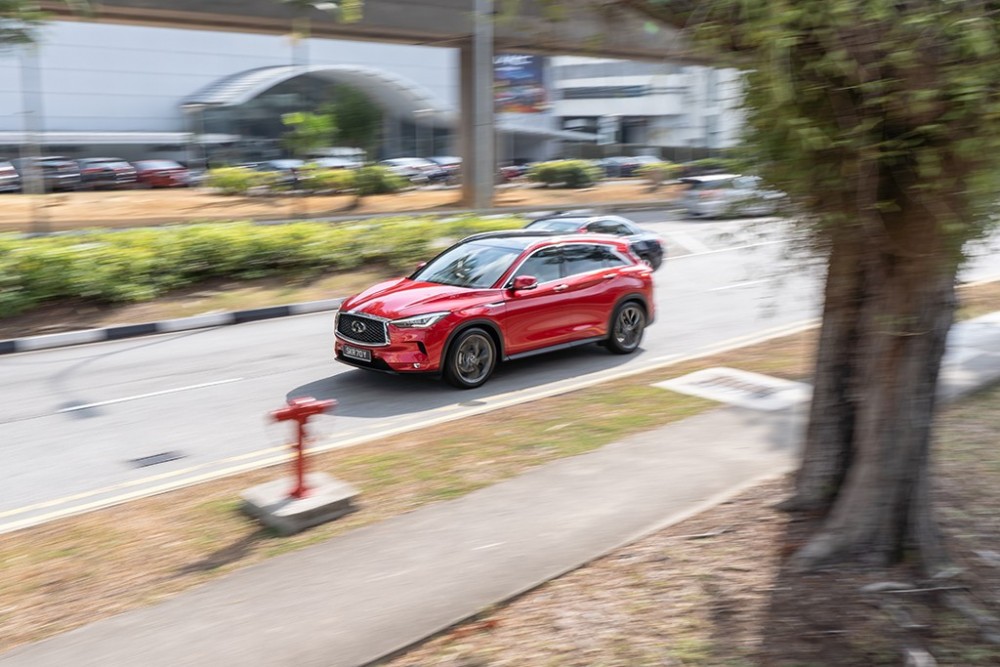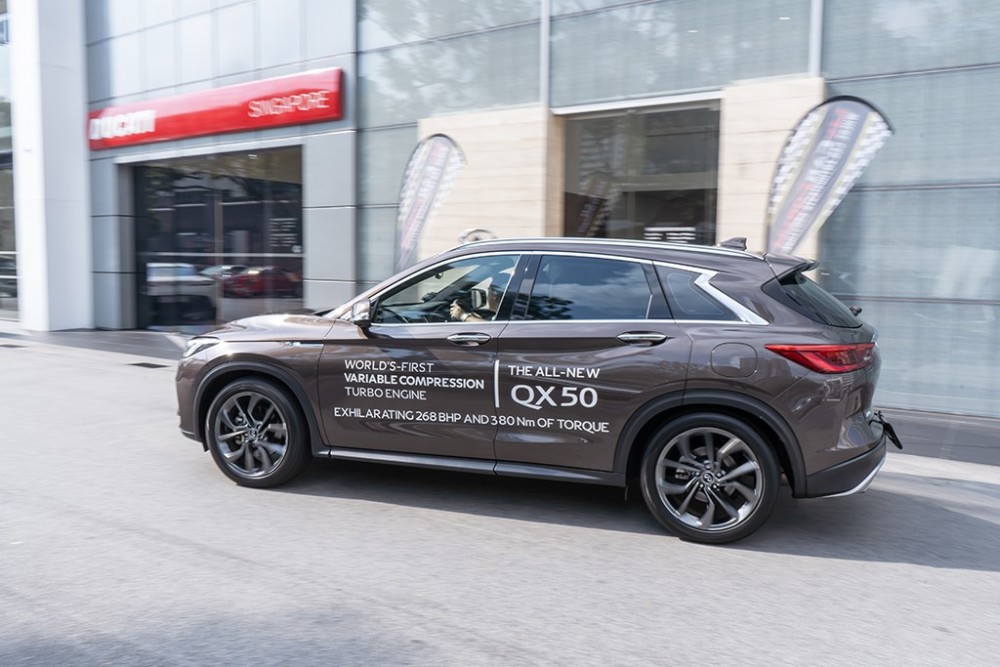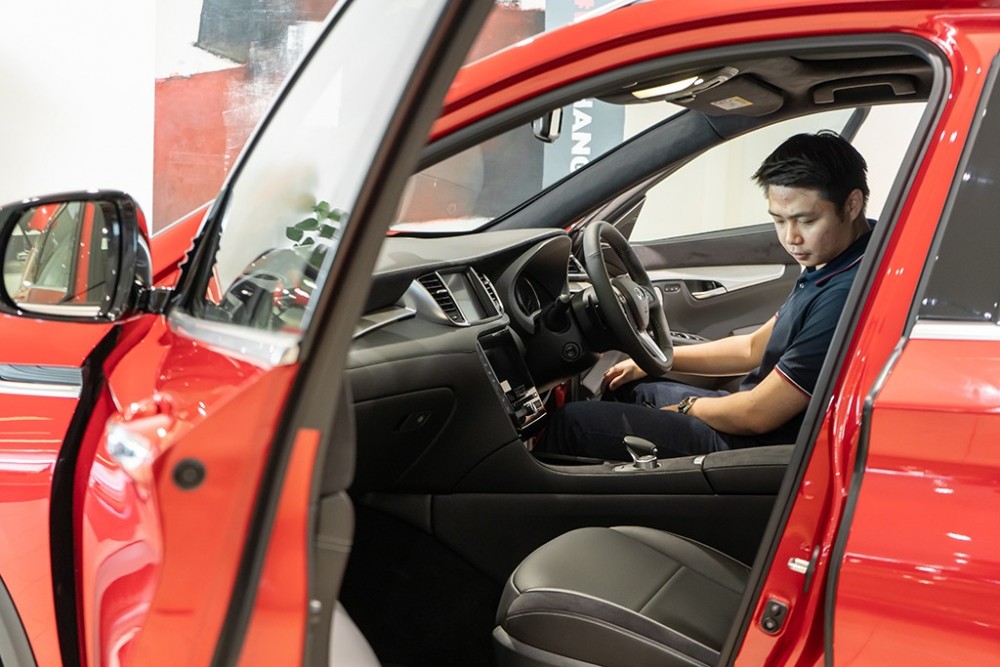 MCF members also checked out the QX80, a large SUV with a lot of road presence.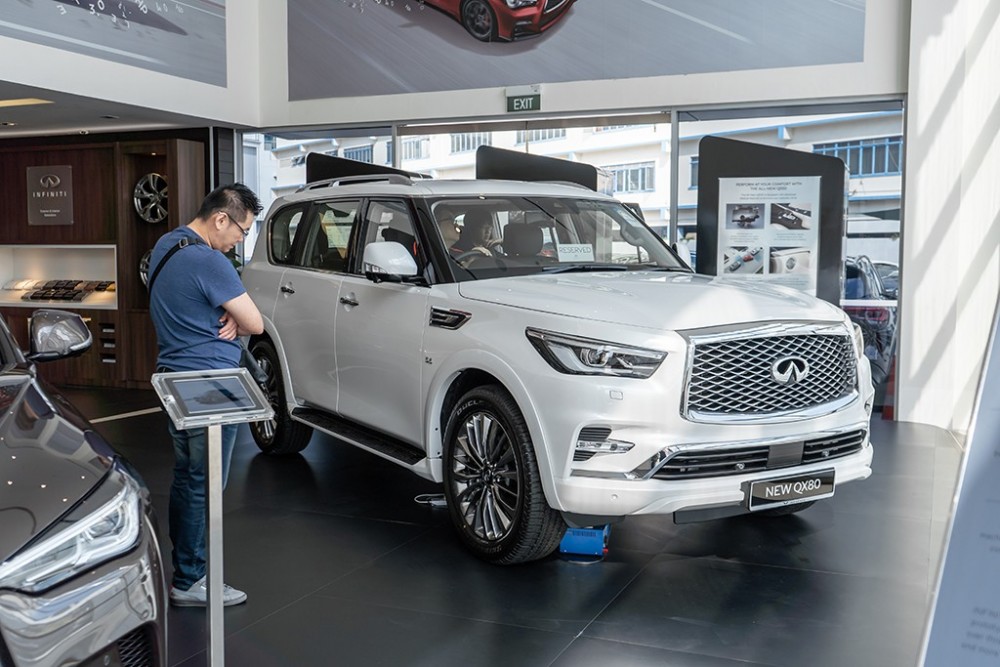 Isaac shared how the All-New QX50's Active Torque Rod works to cancel out vibrations from transmitting into the cabin, with a strategically placed active engine mount.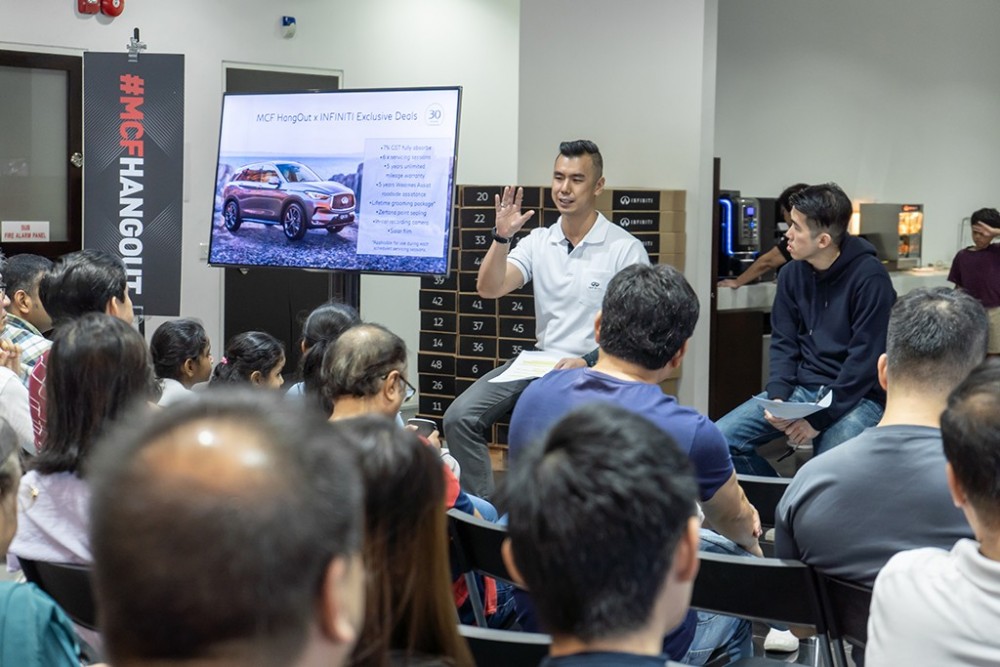 Idris also shared his experience driving the All-New QX50, and how the car offers a spirited drive despite having a CVT transmission.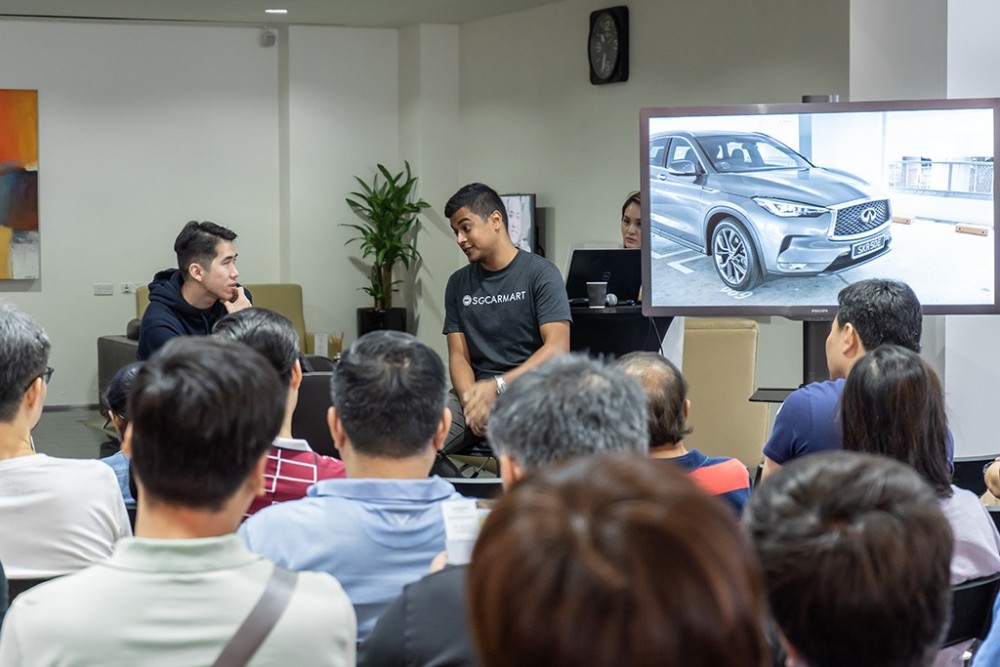 That wasn't all the activities at the showroom. Participants also played a round of Bingo!
One lucky MCF member walked away with the grand lucky draw prize, a weekend driveaway with the INFINITI All-New QX50, worth $1,000.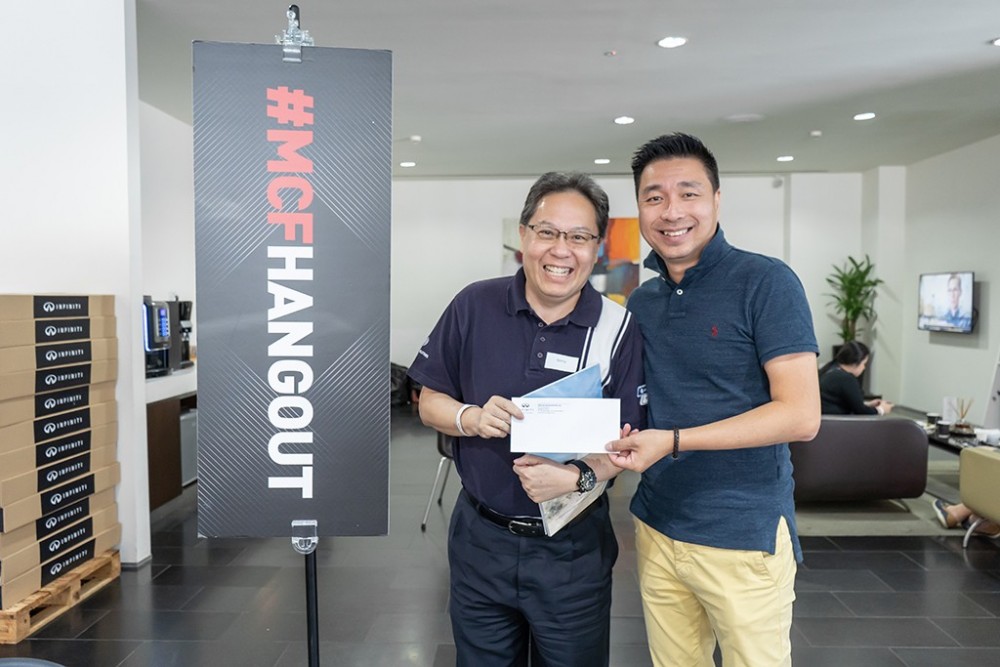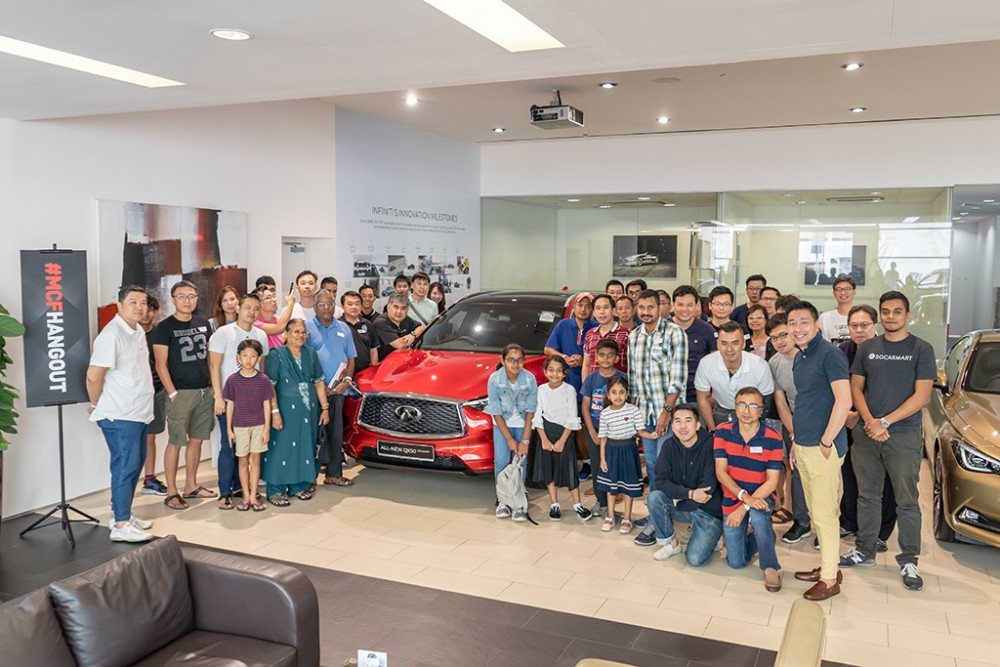 4