Volvo V60: Stylish Stationwagon
Stationwagons are not exactly the de facto car of choice for Asian buyers, but the cutting-edge styling of this V60 had our team curious, so we tested one to see if it is still the perfect family hauler.
Initial impressions are good, with the car delivering sleek, Swedish design inside and out. Standout features include the 9.0-inch touchscreen infotainment system flanked by rectangular air vents as well as the larger-than-life panoramic sunroof.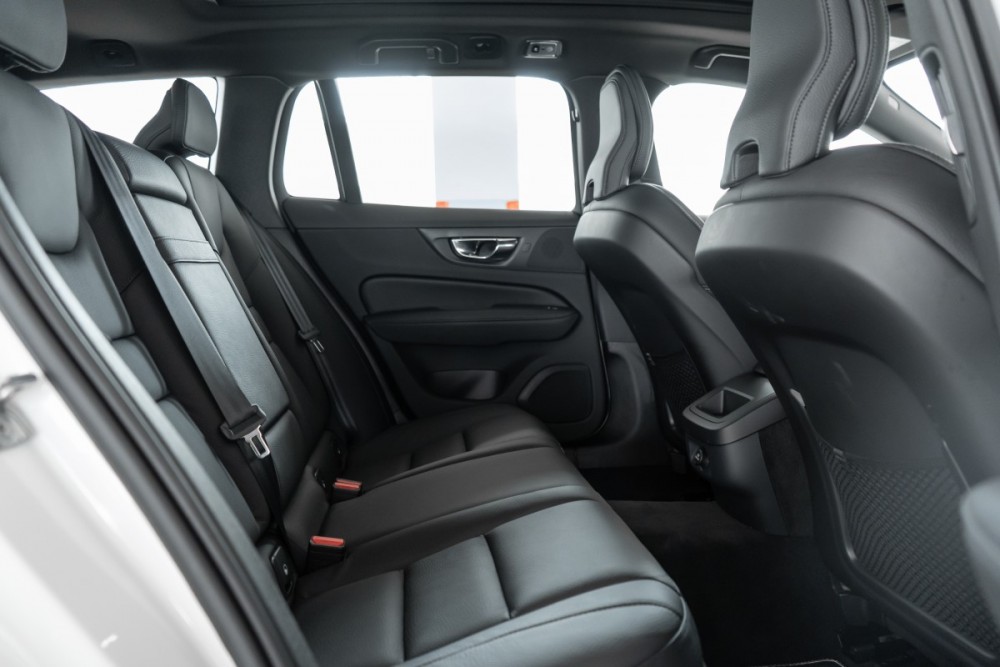 Children and in-laws will have scant to complain of in the rear, with ample space all around for all rear occupants, thanks to Volvo's Scalable Product Architecture (SPA) platform, the current generation not only sports a 100mm longer wheelbase than before, which translates into greater rear legroom, but boot capacity has also been increased to a now class-leading 529 litres. Fold the rear benches down and a generous 1,441 litres of hauling space will be available to you.
Meanwhile, the family man will also be pleased to know that the T5 R-Design we tested is capable of finishing the century sprint in just 6.5 seconds, and comes with a driving mode selector, allowing you to toggle between four different driving modes to extract different driving characteristics from the car - Eco, Normal, Dynamic and Individual, perfect for those rare occasions where you get the car all to yourself.
Read our full review of the V60 here!