Owner unwilling to pay after workshop rendered service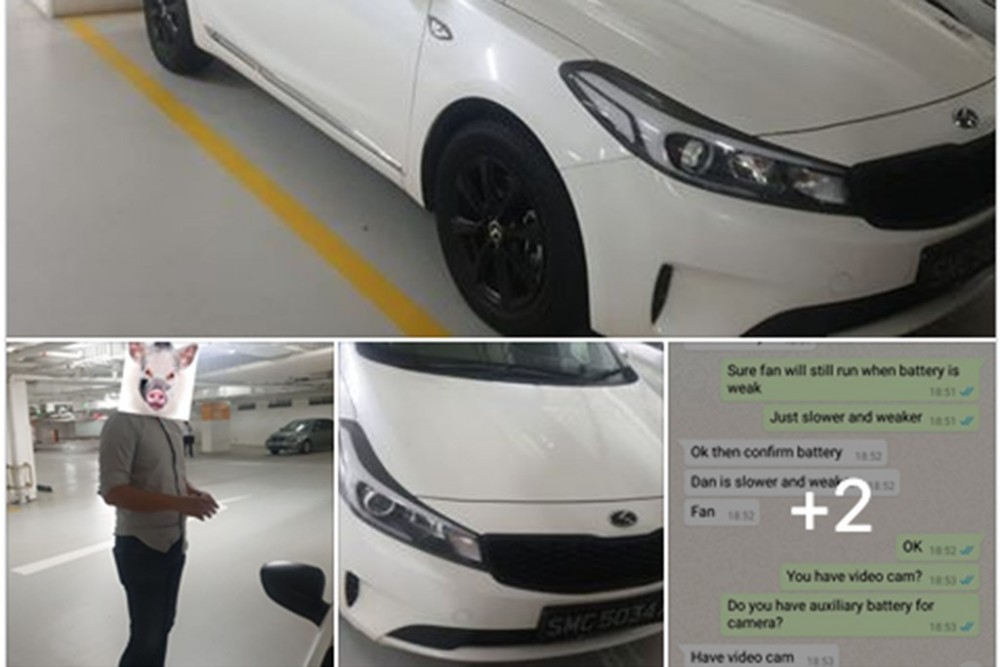 A post about a customer who refused to pay after a battery replacement workshop rendered its services has gone viral online.
Spotted on its own facebook page, FastFix Car Battery Replacement Service explained how the whole issue came about. 
It wrote in its post that its client, Mr C, reached out to them saying that he needed help as his car could not start. After listening to the symptoms the car showed( car still cranks and aircon is not as strong as before), the workshop concluded that it needed a new battery.
However, upon reaching Mr C, whose car was parked in the CBD and hence the need to pay for ERP charges, the guys from FastFix realised that it wasn't the battery that needed replacing.

Concluding that there was nothing the guys from FastFix could do to help, Mr C was then asked to pay for the labour fee that had been pointed out before in their Whatsapp conversation. Unfortunately, Mr C disagreed and refused to pay the $50 that they had agreed on as nothing has been done to his Kia. 
There was not much FastFix could do which probably prompted them to 'share their story' of the client on their facebook page.
Here are some of the notable comment in the post.