MCF Hangout with Motul x Subaru
Over 30 MCF members with their loved ones arrived at the Subaru showroom in Leng Kee last Saturday, in the latest edition of MCF Hangout in partnership with Motul and Subaru.
The hangout with French lubricant brand Motul and Subaru isn't a random occurrence. Motul and Motor Image, exclusive distributor of Subaru cars in Singapore, has held a partnership for many years.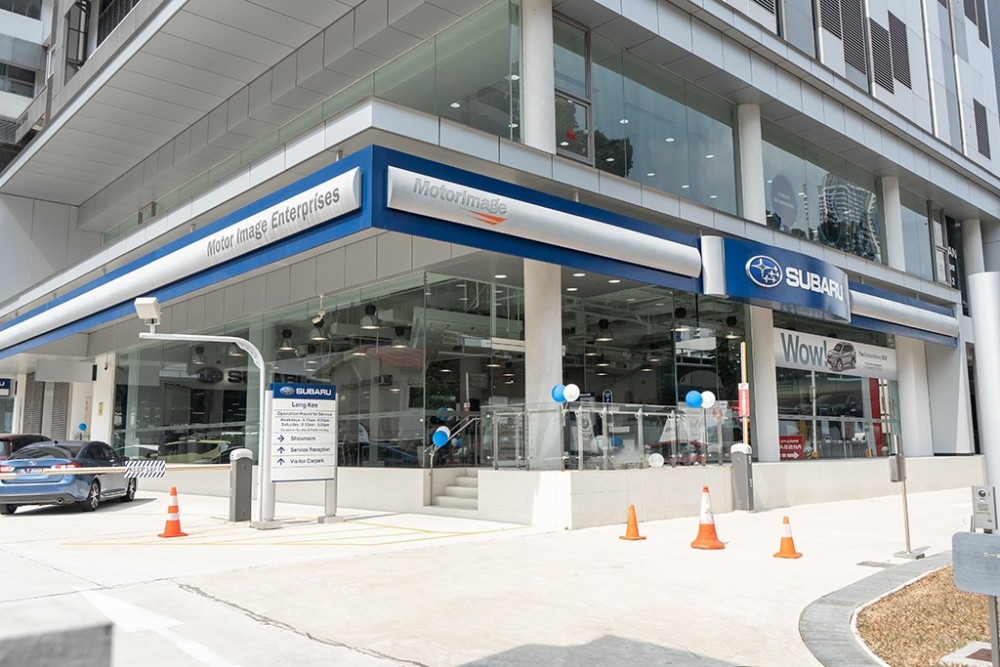 In 2008, Motul, along with Motor Image Rally Team (MIRT) developed the Asia Pacific Rally Championship (APRC) Team Racing Oil. 100% fully synthetic, the APRC Team Racing Oil is specially made for MIRT's cars racing in hot Asian climates. Just earlier this year, Motul and Motor Image announced that it will supply an exclusive line of lubricant products to its customers. Developed in Japan, the new Subaru engine oils by Motul are specially tailored for the brand's boxer engines.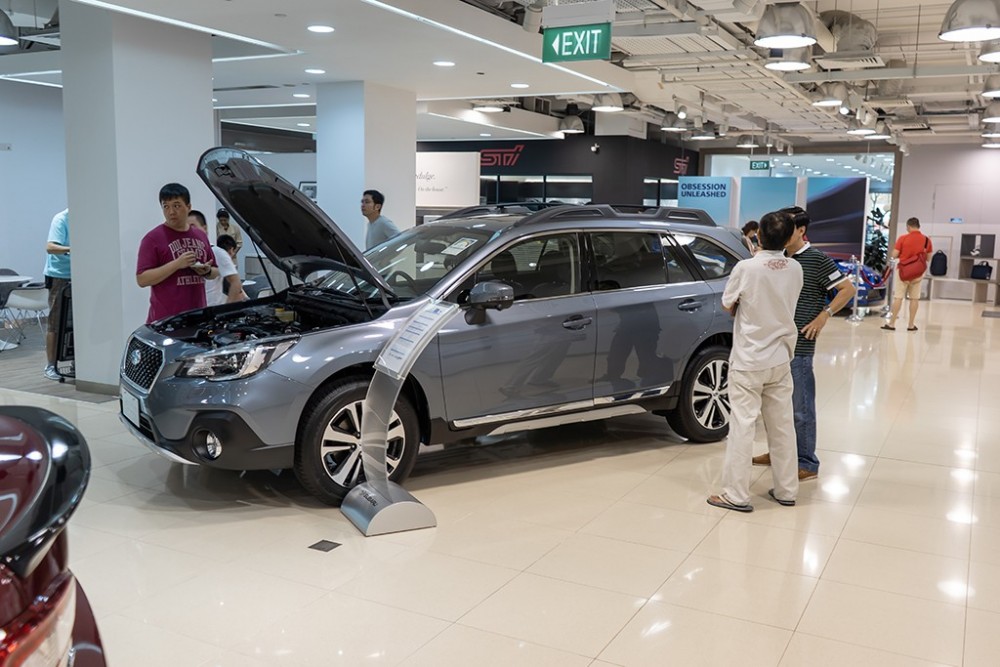 MCF members also got a chance to learn more about Subaru's range of cars on offer, as well as Subaru's EyeSight safety assistance systems at the event, too.
Member of the Editorial team at sgCarMart, Idris Talib, shared his experience using Motul's 5W-30 engine oil for his Subaru Forester XT after a service at Motor Image.
Idris mentioned that he was previously running 5W-40 oil, based on recommendations from friends and workshop owners. "Many have told me to use 5W-40, as turbocharged engines run hotter and require thicker oil. But upon using Motul and Subaru's 5W-30 offering, I was getting better performance, improved fuel consumption and never had issues with engine oil temperatures"
At the event, Senior Manager - Regional Product Planning at Motor Image Enterprises Pte Ltd, David Ting, shared more on the benefits and abilities of EyeSight Technology. He also answered questions on the technology from MCF members.
EyeSight's Driver Assist Technology includes Adaptive Cruise Control, Pre-Collision Braking and Throttle Management, as well as Lane Departure Warning. According to David, these systems can function to alert and mitigate collisions from speeds as slow as 1km/h, up to a top speed of 200km/h.
After the sharing session, MCF members also had a chance to experience the safety assistance systems at work with a live demonstration, using a Subaru Forester equipped with EyeSight.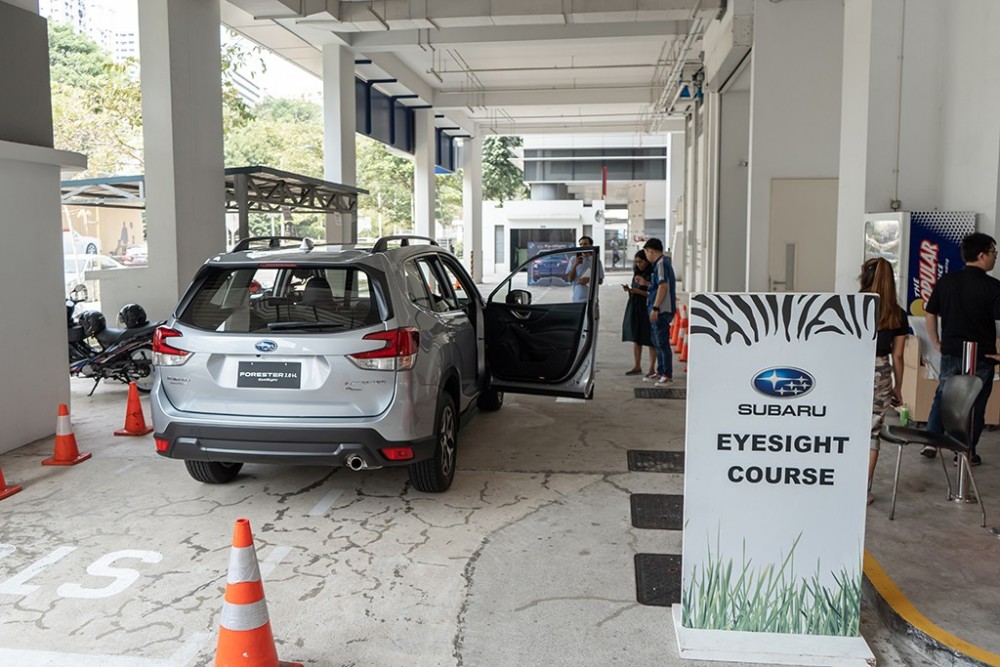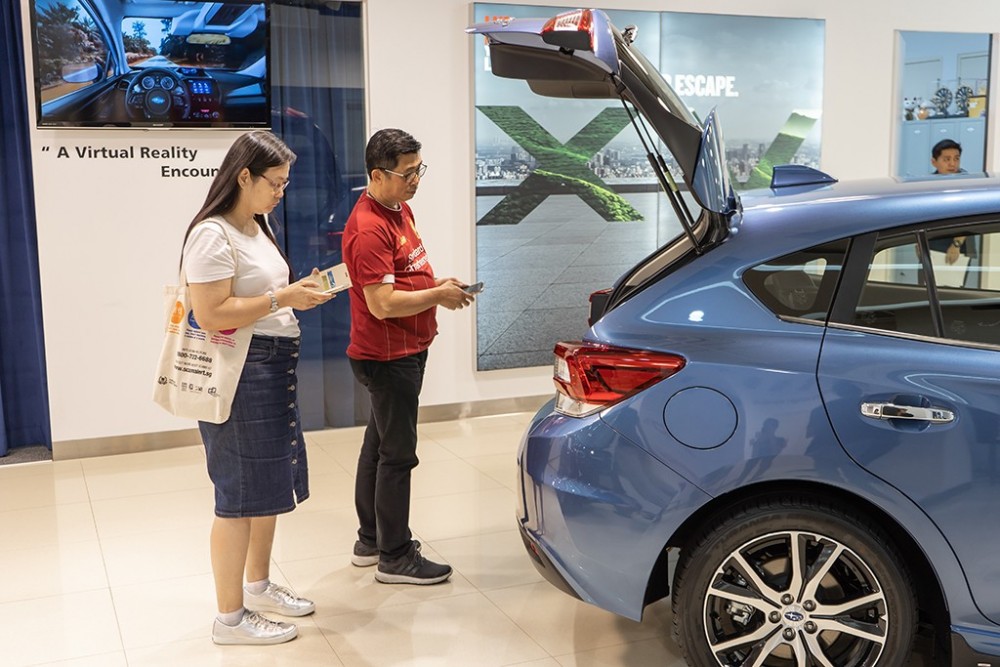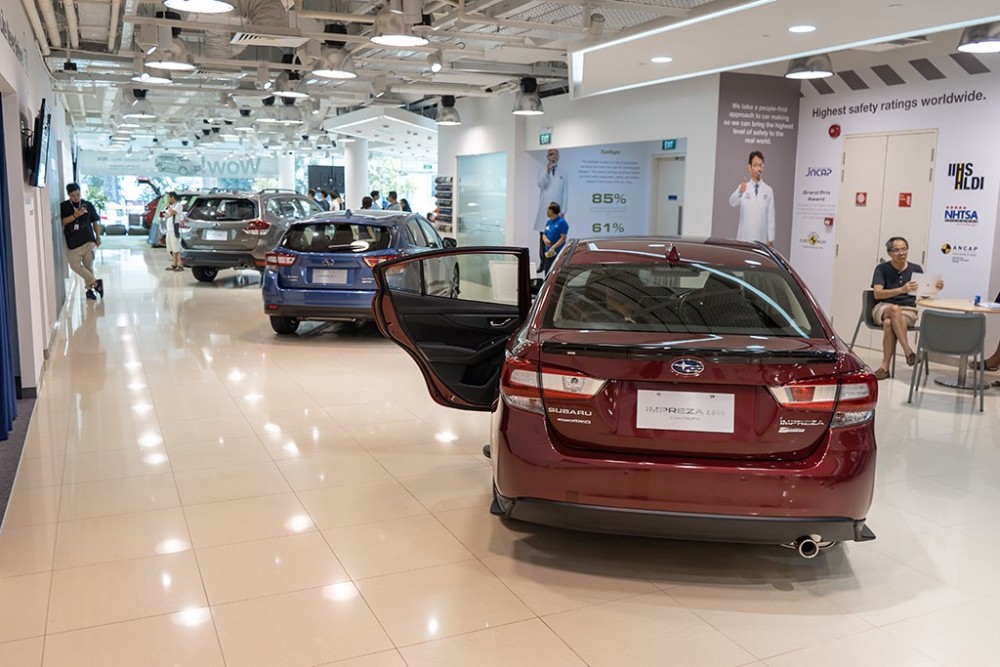 Later in the day, MCF members were also treated to a lucky draw session, where three members walked away with limited edition Subaru WRX STI collectible models worth $50.