BMW M135i xDrive: Sheer driving pleasure?
With the new 1 Series now being built atop a front-wheel drive platform, does it still deliver that sheer driving pleasure internet purists are so keen on?
Hot on the tail of the Mercedes-AMG A35, the M135i now has a transversely mounted 2.0-litre turbocharged four-cylinder lump up front, putting down 297bhp and 450Nm of torque through BMW's xDrive all-wheel drive system. That's also 43bhp and 50Nm less than the last outgoing M140i, but it doesn't feel any less quick or responsive than before. In fact, in most areas, it feels quicker with more usable power.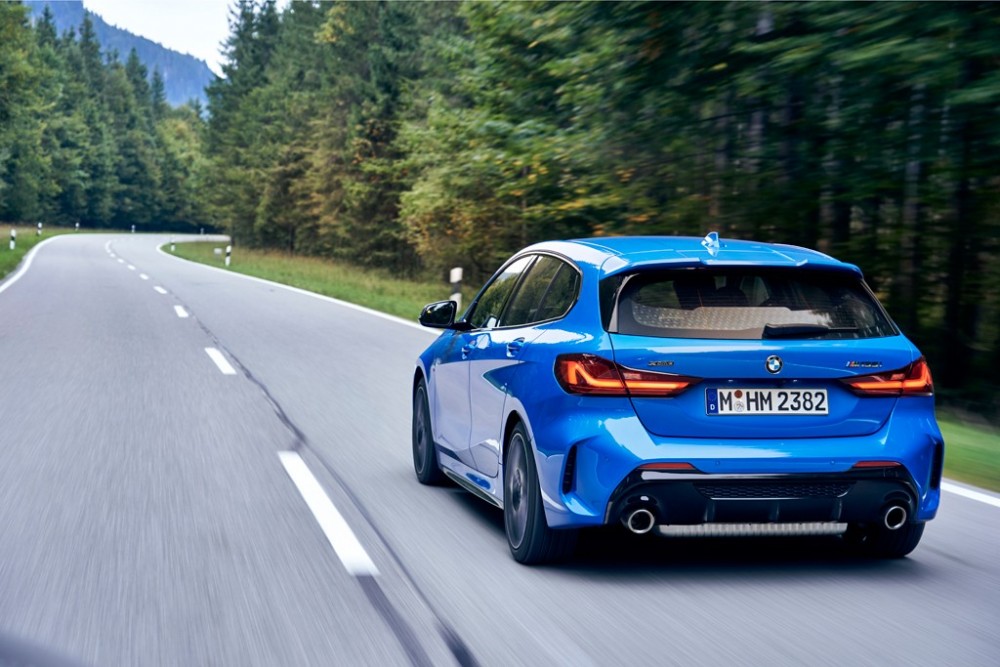 Despite being a front- based all-wheel drive system, the M135i dives into corners with a high level of precision. No amount of silly heavy-footedness can trick it either. The M135i just offers more grip instead, thanks to the car's torsen front axle lock system that pulls you into the corner. It also communicates well in any damping mode, without crashing and diving at the slightest hint of throttle or steering corrections.
We found the Aisin-derived eight-speed automatic tends to be dramatic with heavier, more aggressive shifting in Sport - perhaps engineered for more drama. Unlike true blue M cars, you can't change how burly you want the shifts to be, and perhaps a little less of that would be good. Check out our full review here!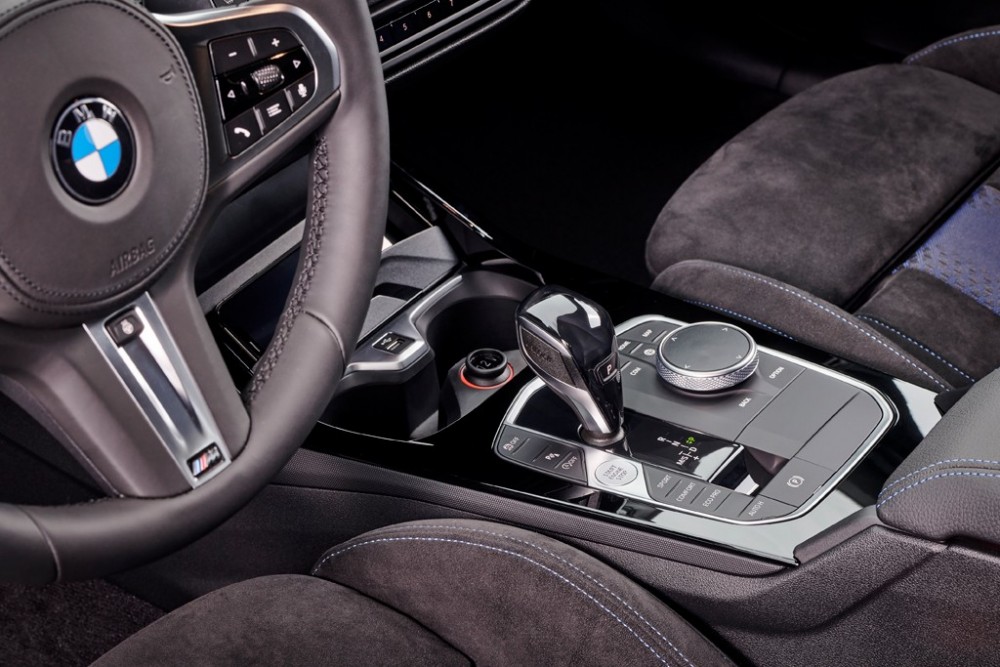 Here is more eye-candy of the 1 Series in various specifications courtesy of BMW. Your car's actual specifications may vary.
Share with us what you think in the comments below!
1