No inspiration for your holiday plans? Check out this MyCarForum member's drive through the Pacific Coast Highway in a C-HR!
MyCarForum member 'therock' shared with us this week his latest adventure all the way from the U.S.A's Pacific West Coast!
With plenty of B-roads to savour, amazing sights to take in and jolly good food to boot, what more could you ask from a driving holiday?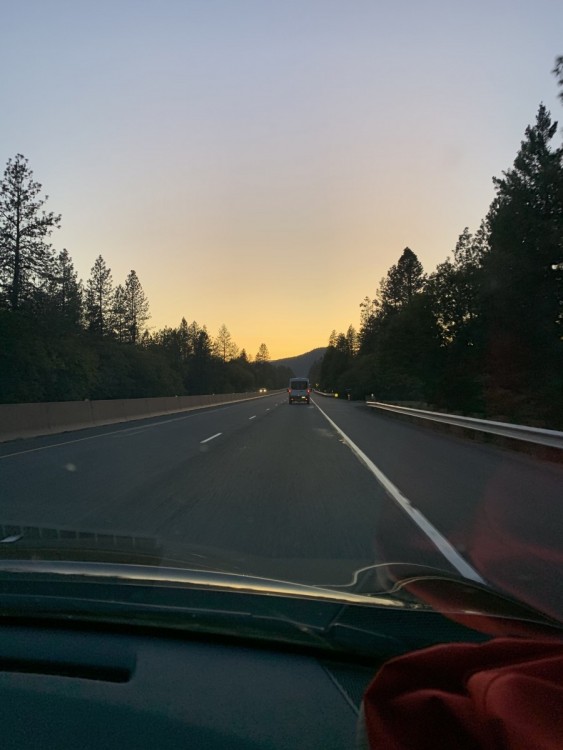 Here's what I think is the best part of the thread: The drive was done in the popular Toyota C-HR, what a madman! In his own words, therock "wanted to try a car which (he) might consider buying and (he) wanted an SUV so it came down to the RAV4 or the C-HR depending what was available."
Thankfully, the U.S-spec C-HR comes as a 2.0-litre which we imagine must be way better for chewing through those long distances than the local 1.2-litre spec car.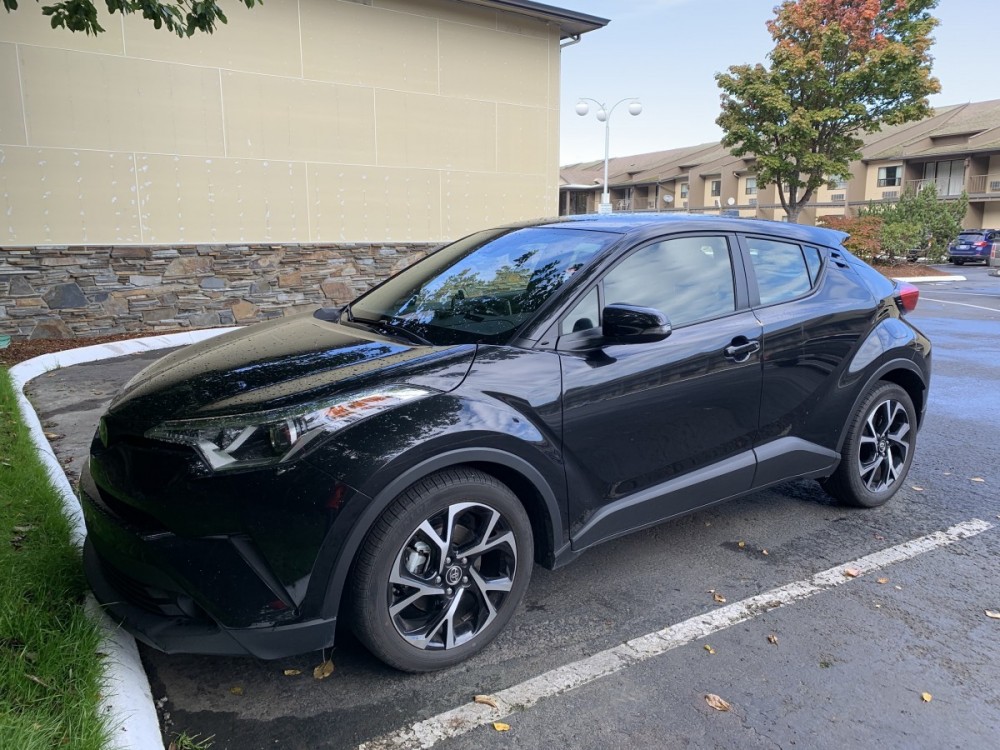 Talking about chewing... the thread has plenty of glorious food porn as well. Cause you know, AMERICA!
Looks like therock is still uploading more pictures of his epic drive, so do go down and check out the rest of the thread here!
All pictures are shared here courtesy of MyCarForum member therock.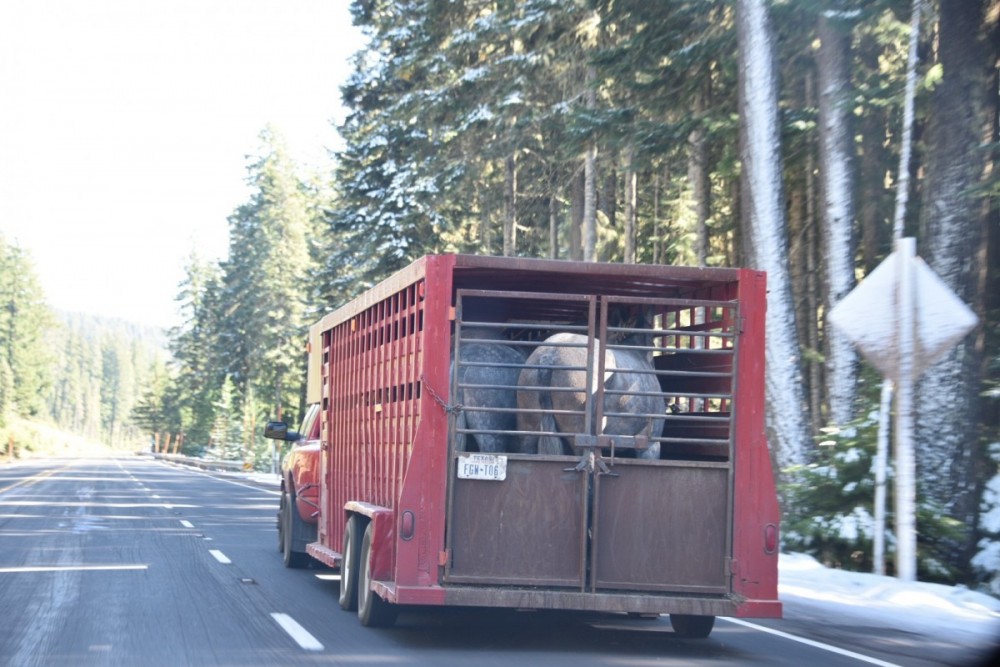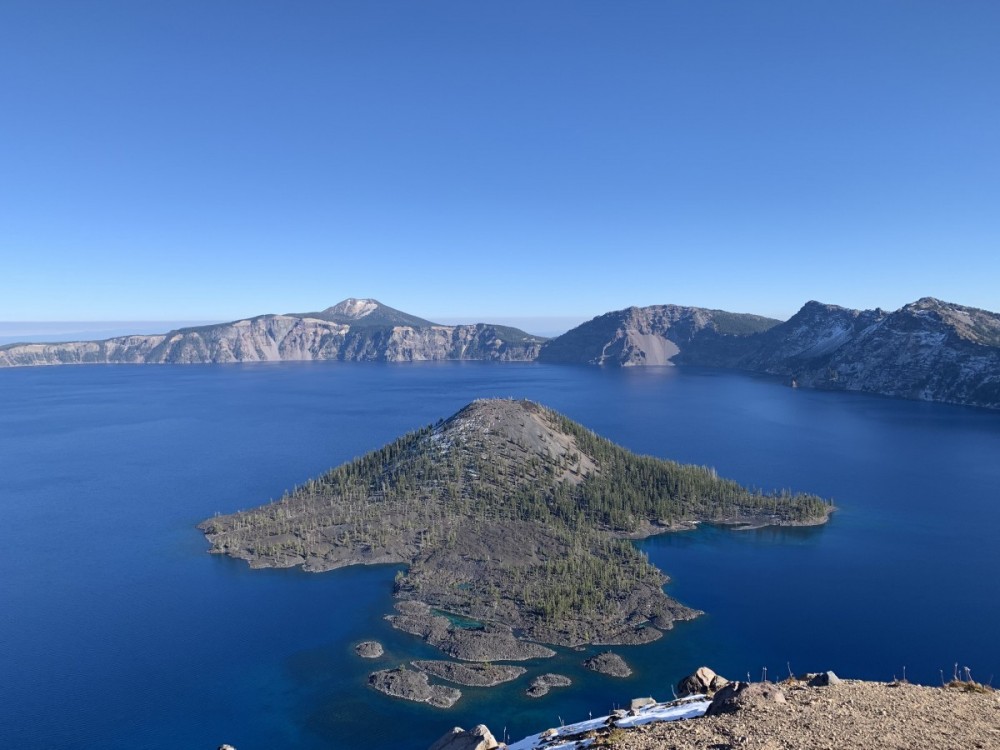 -----------------------------------------------
Check out the rest of the thread by therock here! And if the post has inspired you to embark on your own drive don't forget to leave a like or a comment!
-----------------------------------------------
8