Recognise this car? Brace yourself for a rude scare! Don't say we didn't warn you!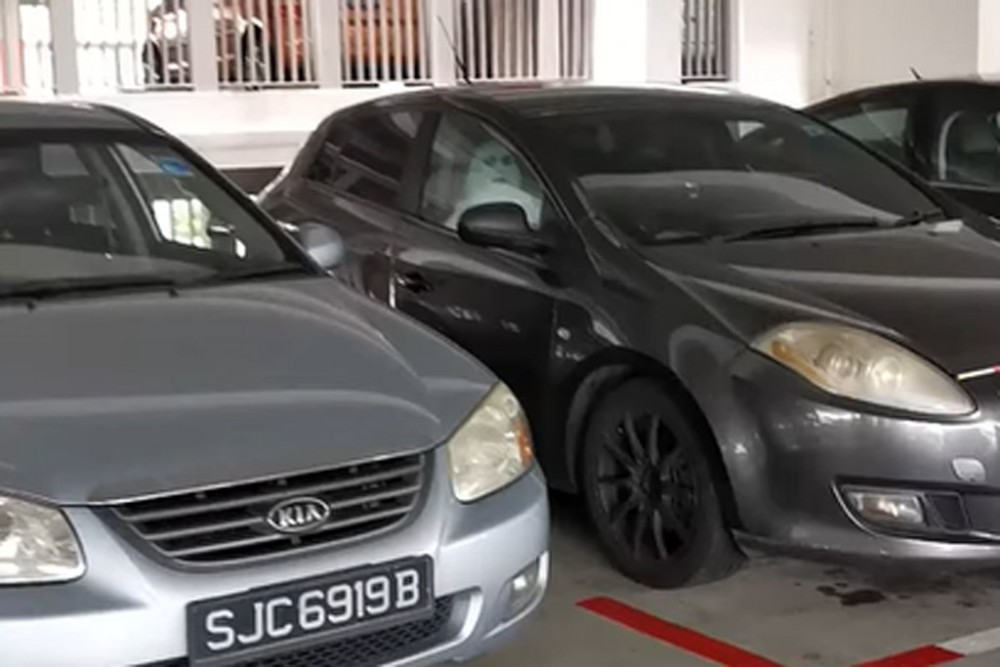 Ok ok, it's a little late for Halloween, but we thought we would still share with you this interesting video has been shared on 9gag.com, wherein somebody has fitted what looks to be a Fiat Bravo with a rather interesting car seat.
Perhaps a closer shot of the prank...
It looks like it might actually be possible to hire this car for your trip to work! Top kudos to all our private-hire drivers out there putting in the extra effort to decorate their cars!
Having trouble dealing with idiotic vandals at your carpark? Or are you the neighborhood serial prankster? This car seat might be ideal for you!
And if you happen to see this car at your multi-storey, you have been warned!
If only the maintenance bills on old Fiats was only half as frightening...
Know of any creepy carparks that just give off the wrong vibe? or perhaps a have a car-related supernatural experience to share with us? Comment below! Check out the full video here.
-----------------------------------------------
Or check out our own guide to creepy carparks across Singapore so you know where to avoid during those special months!
-----------------------------------------------