DUDE? IS THAT A SUPRA?
You've seen the meme, you know what it is, we review the new Toyota Supra!
But just in case you haven't see how beautiful the new car is...
...in glorious red
"Without Supra, I couldn't be master driver..."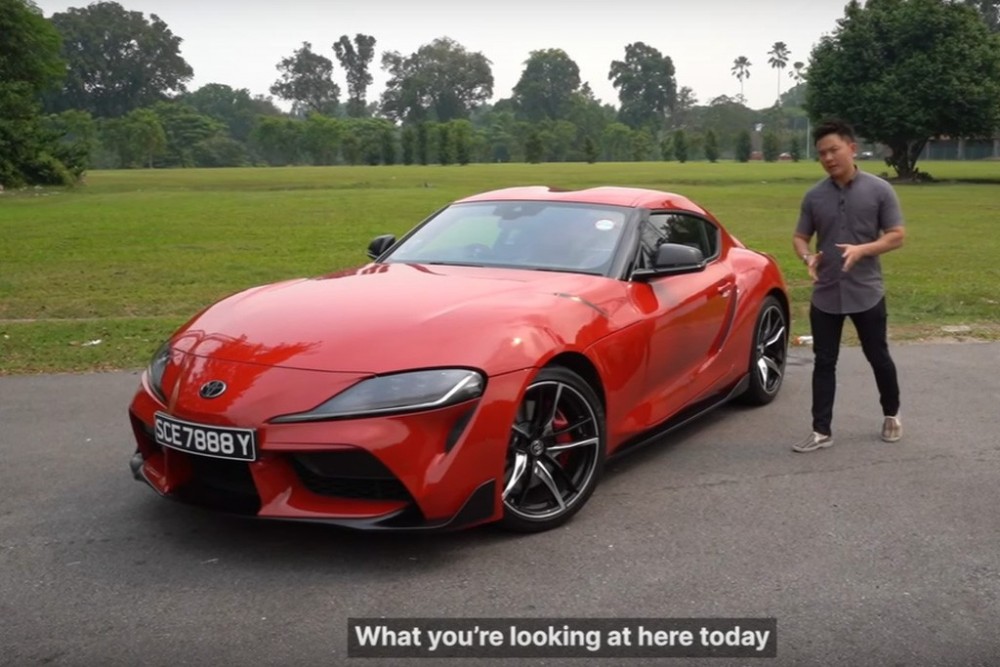 NANI!?
What the hell is James up to this time!?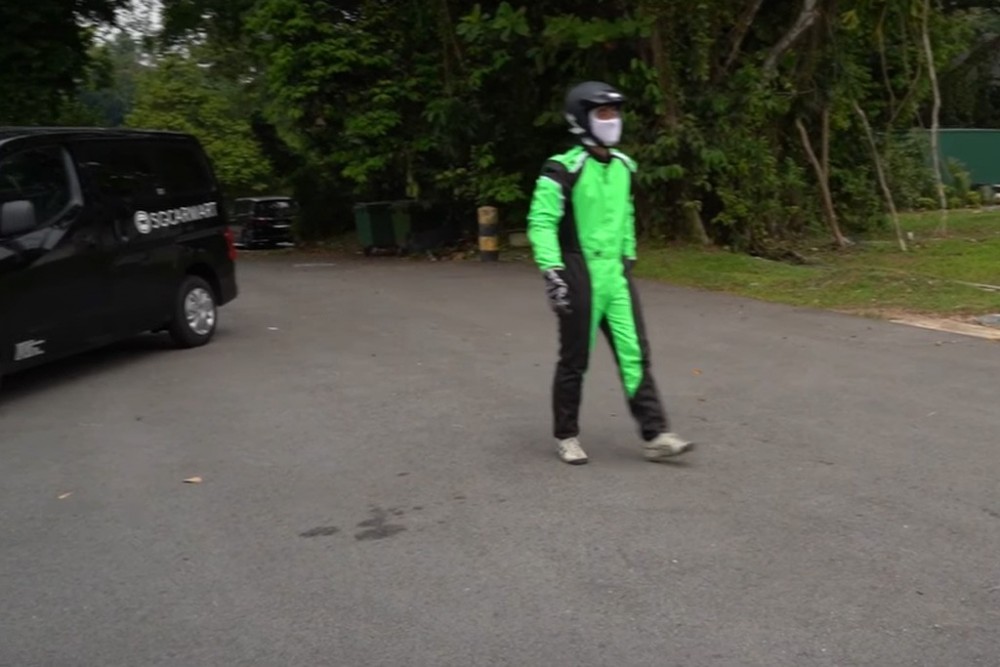 With the Supra's 290-litre boot, it seems like James is a little afraid to get in the boot, so we put 'fun-sized' Julian in instead!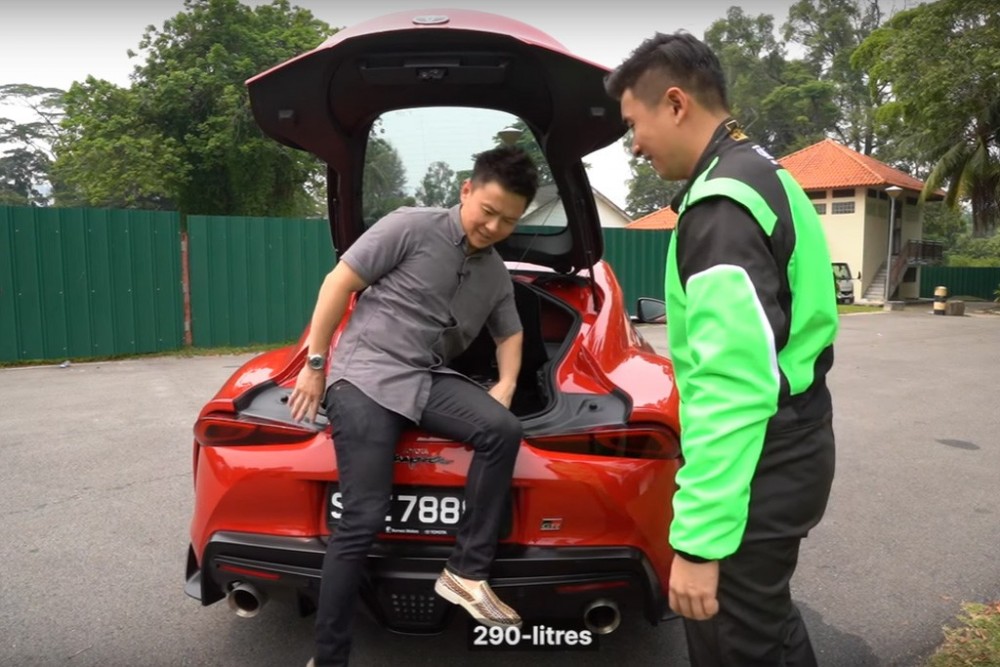 Does he fit though?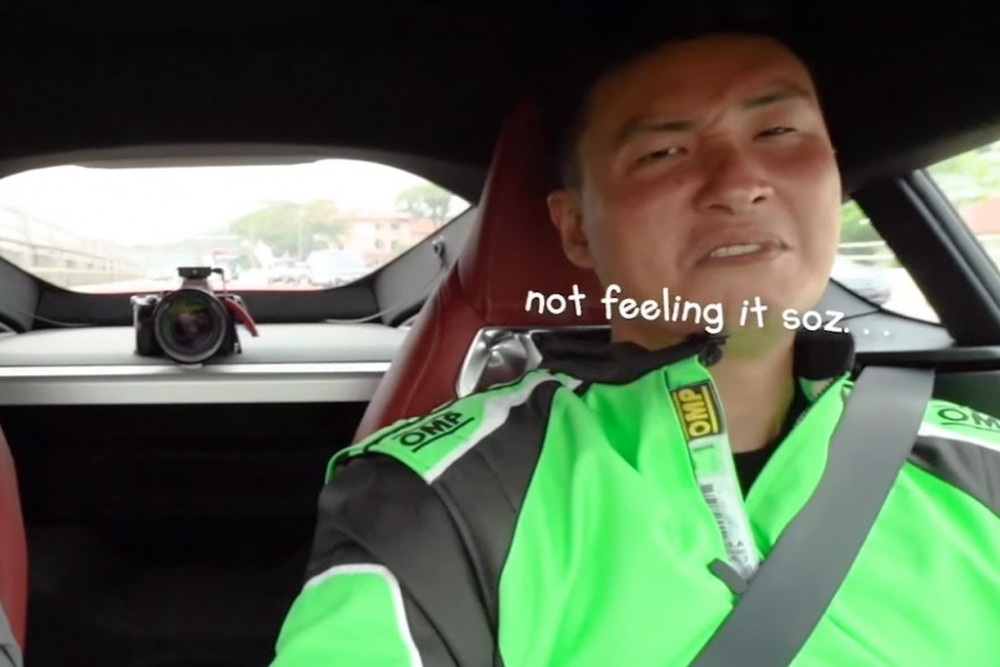 And more importantly, do they like the car? Or do they not? Only one way to find out!
Watch the video to find out!