OK Boomers! We have the car you have been asking for.. Or is it?
The Toyota Camry has always had an 'uncle's car' stigma to it, but the new one now is dressed with radically sportier and sharper looks, so is it necessarily deserving of the association? We put one to the test!
Toyota and Lexus alike have a perchance for large grilles, and it seems the Camry has no qualms about sporting the same!
So no prizes for guessing what captures Jon's attention here
As you would expect, the Camry is really well appointed inside, But Julian finds something he really likes about the dash!
And is it comfortable to drive? I think this picture tells alot... Or maybe the sgCarMart crew is a lot busier than they look?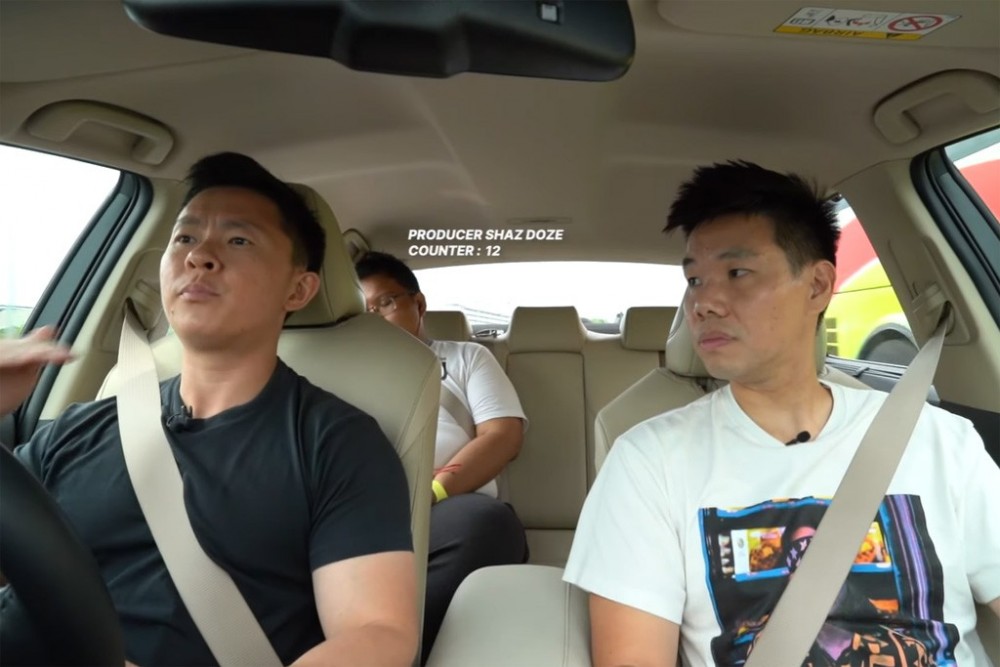 So is the new Camry still deserving of its 'Uncle's car' image? Or has the sporty image come with upgrades to the rest of the car befitting of a younger audience? You have to watch the full video to find out!