PMD rider receives sweet chin music from enforcement officer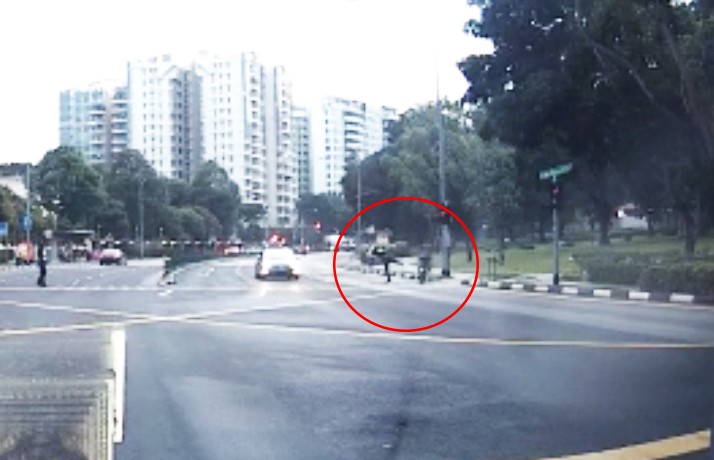 A video of an enforcement officer kicking a rider off his personal mobility device along Bedok Reservoir Road has been caught on someone's in-car camera.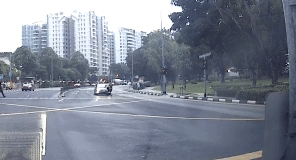 The e-scooter rider, who probably caught sight of the few officers coming to get him from across the road, tried to evade from the right most lane to the left most.
However, the quick-acting enforcement officer managed to deliver WWE superstar Shawn Michaels (HBK)'s sweet chin music move on the poor rider, sending rider into the hedge on the side of the road.
The kick might also remind some of the movie '300' where Gerard Butler shouted "THIS IS SPARTA" before delivering the fatal kick...
Since PMDs have been banned from footpaths and on the roads, the authorities have been cracking down hard on errant riders.
3

1