Is this the ideal family SUV?
SUVs are all the rage now, but the Seat Tarraco isn't your typical run-of-the-mill SUV. 
Can you guess what James thinks of this car's looks just from this shot alone?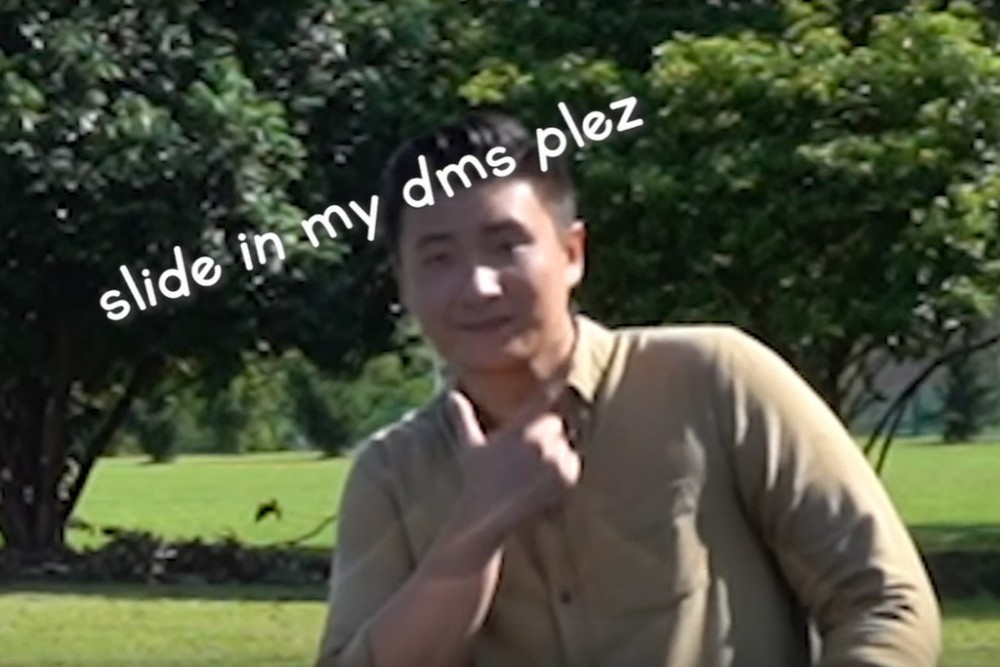 Of course, no self respecting SUV can get away without good boot space for the entire family, and the Tarraco does not disappoint. But what's this? It seems like there's more!
But also check out how hot and sweaty James gets in the third-row!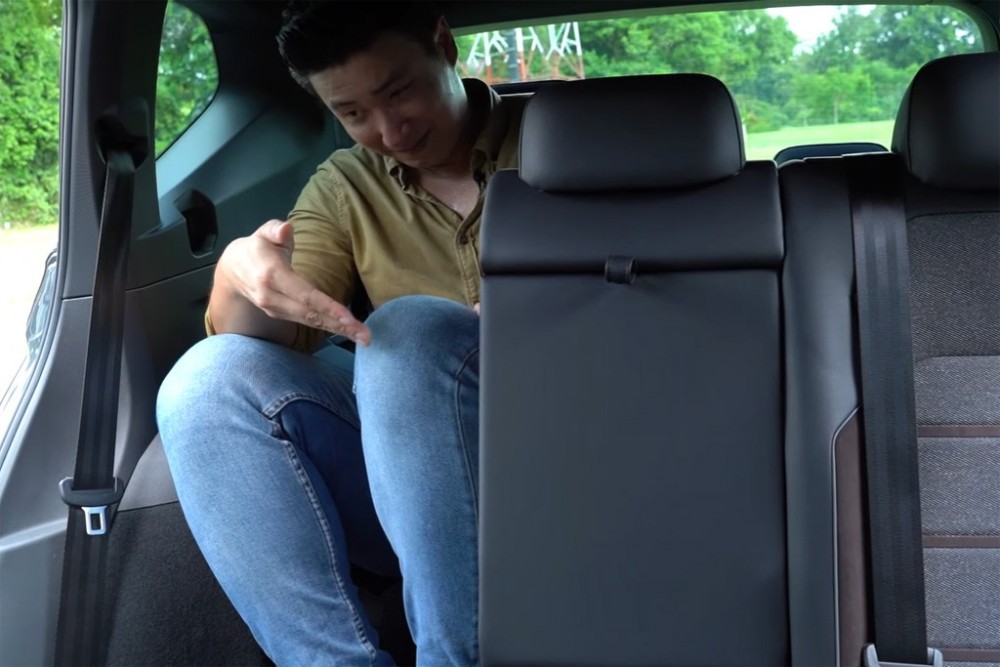 Looks like its ditto for Jon's walkthrough of the front...
So what do they think of the car? Watch the full video below to find out!
But as an extra treat, we have also gathered a special promotion for our viewers, you'll want to watch to the end to find out how to participate!
Leave a like, a comment, and subscribe. You know the drill.