BMW driver brake checks cabbie resulting in accident on PIE!
A video submitted to Singapore Reckless Drivers and circulating on Facebook depicts an accident that took place along the PIE towards BKE after Steven Road exit around 9:24 am on 20 January 2020.
In the video, you can clearly see that the BMW abruptly cut the Trans-Cab's lane.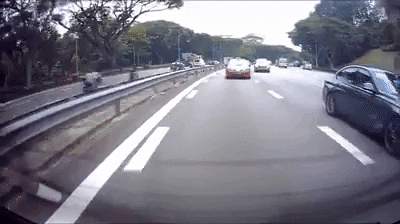 And then, this typical BMW driver decided to hit the brake to show his macho-ness.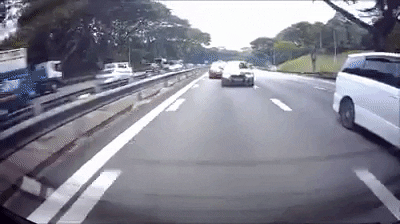 And due to some ego issues with the cab driver, they bang on each other.
Here's the full video.
Let this serve as a gentle reminder to all drivers out here! Please drive graciously this Chinese New Year! Don't risk you and your passenger over such trivial disputes.
Anyway, there is a reason why BMW drivers are hated so much.
Drive safe BMWs! 🙂
1