Hybrid tech replaces turbocharging in the Subaru Forester!
That's right! We're back again for another video review, and this time we have gathered a local favorite, the Subaru Forester, except that, this one is now a mild-hybrid!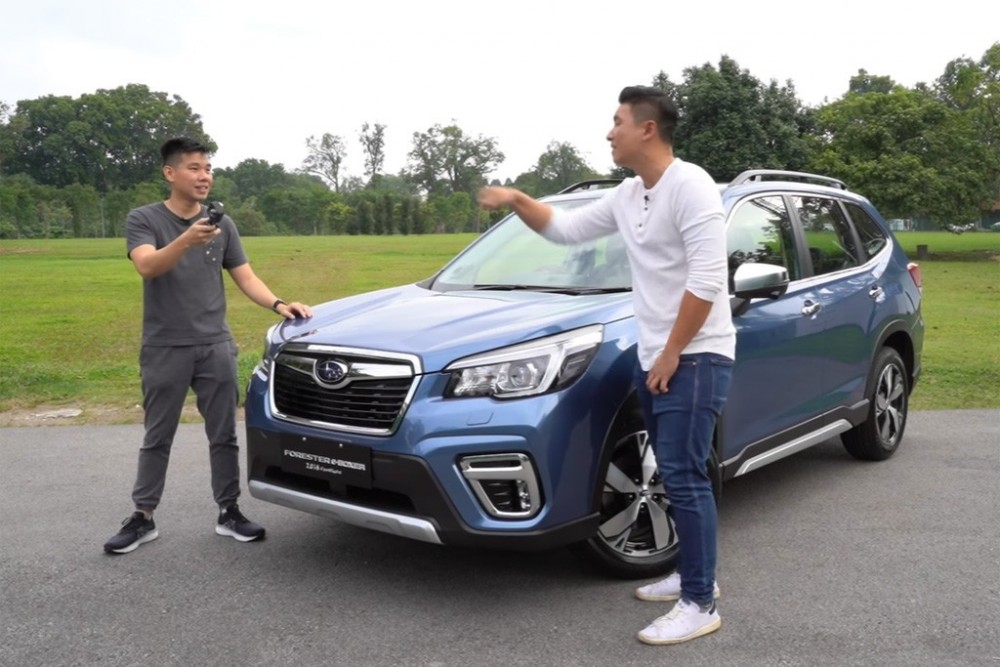 But first... it looks like we have some confusion about the camera equipment. Jon can't seem to find the front of our swanky new 360 degree camera, and why does this shot remind me of the woman yelling at cat meme lol. Watch the video to see what all the fuss is about!
The Forester e-BOXER has a flat loading boot that James finds a real treat to use, but is there space enough to pass the trolley test?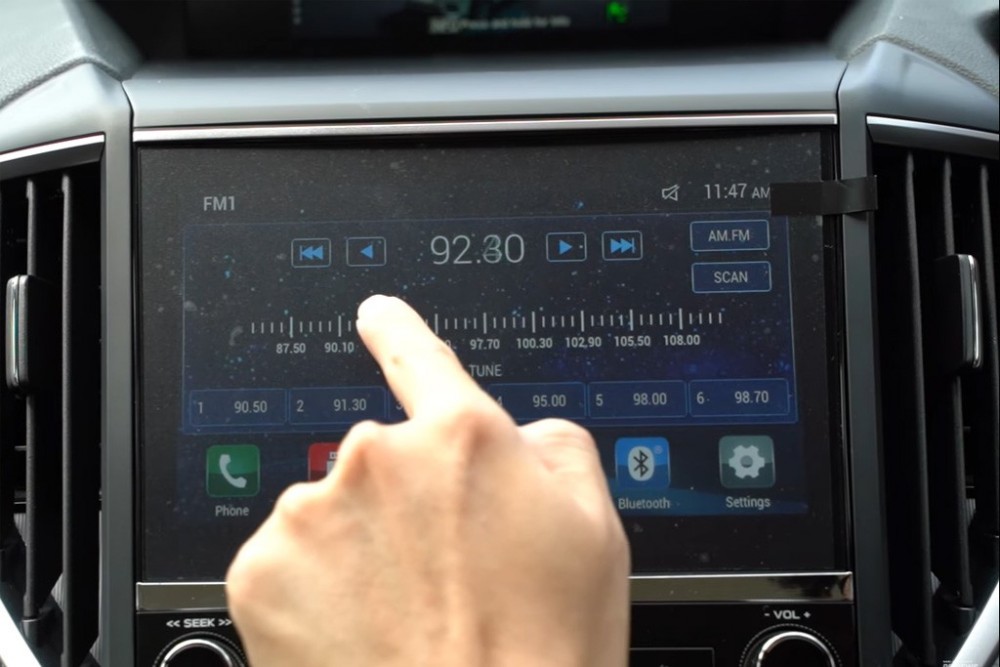 Jon then gets in the front and gives the new infotainment system a whirl...
And then follows with a good lecture about the benefits and disadvantages about the new hybrid setup!
What do they make of this new Forester? Does Jon's little ramble put James to sleep? Will they miss the lost power of the regular Forester? Watch the full video review here to find out!