Taxi uncle admits fault after accident, and karma was returned!
Taxi Driver Scratches Porsche & Admits Mistake, Porsche owner ends up only taking $1.
A taxi got into a brush with a Porsche just yesterday, resulting in scratches on both cars. But read on, for this episode holds more than the usual car accident dispute, for this taxi driver was gracious enough to admit that he made a mistake!
The taxi driver pleaded with Mr. Wu not to make a claim against him, explaining that "times [were] bad".
Mr. Wu understood his concerns and knew that driving a taxi is now a high-risk job, in view of the Covid-19 outbreak.
Porsche owner transferred money back to the taxi driver
Not one to shirk his responsibilities, the taxi driver still transferred $200 to Mr Wu for the damages.
Nonetheless, Mr. Wu told the taxi driver that he had found a cheaper place to do repairs and decided to give him some money back.
Instead of transferring some of the money, Mr Wu gave almost all of it away, save for $1.
Through their WhatsApp text messages, Mr Wu seemed to have done so as to show that the taxi driver had paid for the losses.

After returning the bulk of the money, the conscientious Mr. Wu said that he would not make any further claims.
Netizens on Facebook were quick to praise the actions of Mr. Wu!
A whopping 271 comments were written on the post.
And Mr. Wu, if you are reading this. Kudos to you! You have our full respect from the MCF team!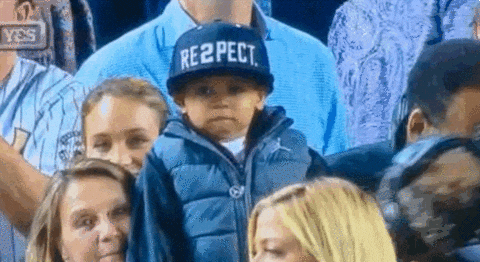 Let's all show a little graciousness on the roads.
3