A new tester, a new format, and the new Mercedes-Benz CLA Shooting Brake!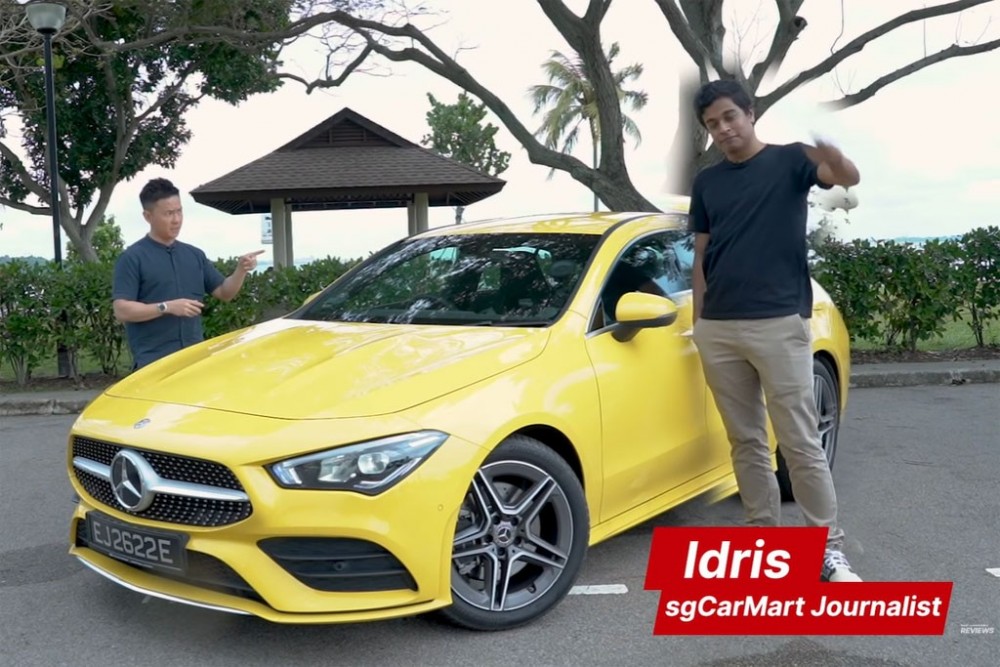 That's right!
We are back and with us today is a whole new tester! Let's give a warm welcome to our resident Journalist, Idris!
This new video is adopting a whole new format, so let's see what the two get up to in the new Mercedes-Benz CLA Shooting Brake!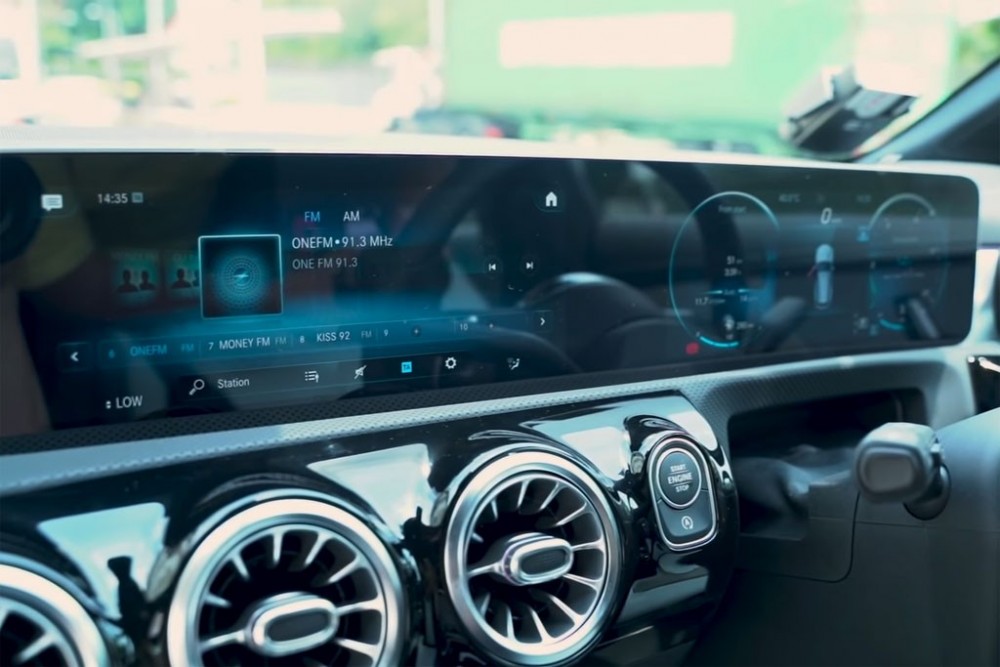 Seems like both of our testers are properly impressed by Mercedes' MBUX system, but it seems like there's something else about this car that has Idris tickled?
But of course, the reason why you would get this is because of the boot and the added practicality!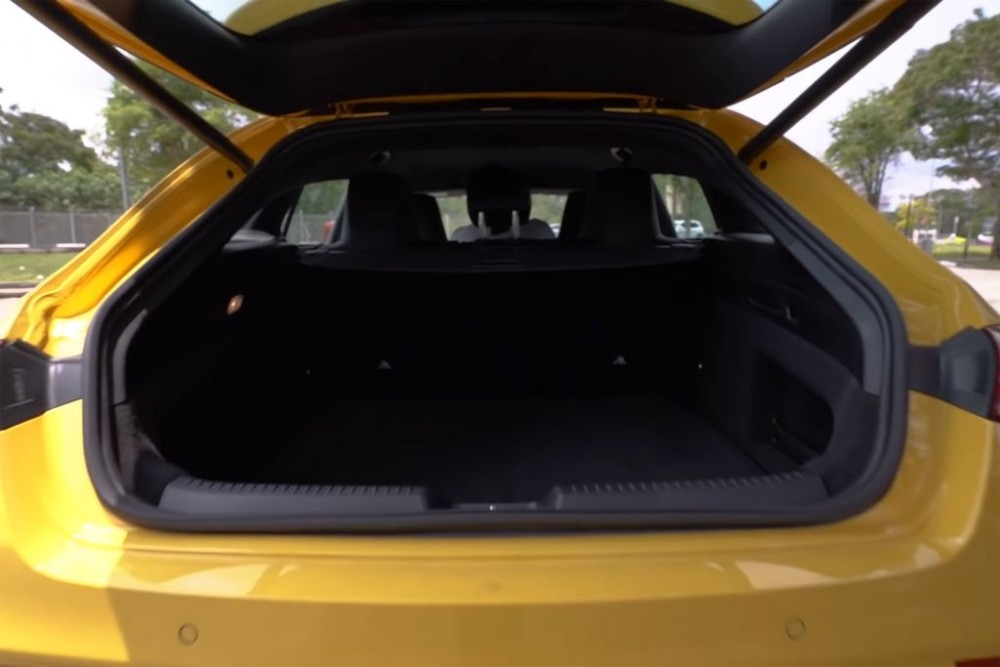 Does the added practicality compromise the handling prowess of the Mercedes CLA?
Idris takes it for a spin to find out, and you can discover for yourself if you should opt for the Mercedes-Benz CLA Shooting Brake in the full video here!
Tell us what you think about the new format!
1